Africa seems to be the continent affiliated so much with country music,norms culture and customs.
Cowboy boots, checked shirts and country music might conjure up images of the Africa in nature, but Dolly Parton and her fellow country singers have a dedicated following across the world – not least in Uganda. The Why Factor: Radio Requests tracked down fans in Kampala for the World Service season on identity.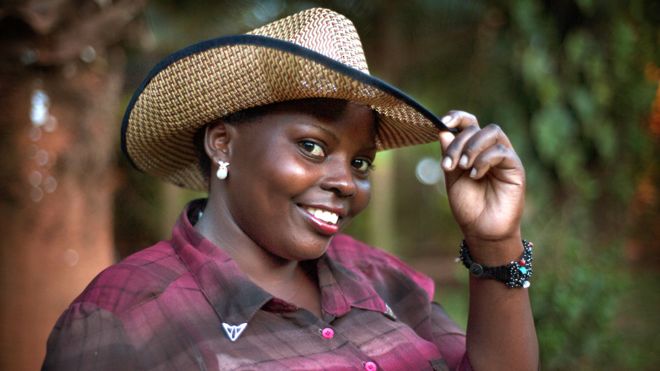 "I've been listening to country music for 10 years," says 23-year-old Maria Nakiweewa. "It's not like Ugandan music. We love it, it's in our blood."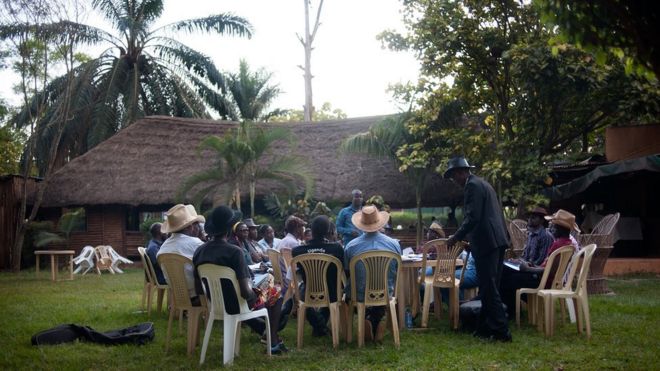 Fans often meet in Kampala and large numbers gather for the annual Let's Go Country event, where horse riding and mud wrestling feature alongside live music. Last year the headline act was country singer Holly Tucker, from the American series of the TV show The Voice.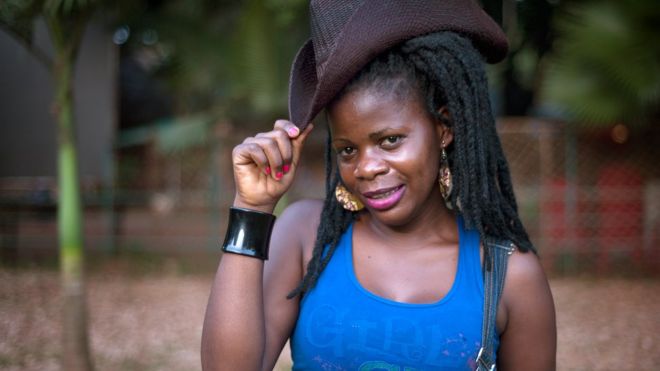 "Heaven in my ears," is how Susie Nancy – or Nansereko Susan – describes the music. "I feel good, I feel comforted listening to country music. Country music is a gift to those who accept it. It explains the story, sad stories and good stories, and you can dance if it means dancing, you can cry if it means crying, you can pray via country music, you can sleep, so it's comforting."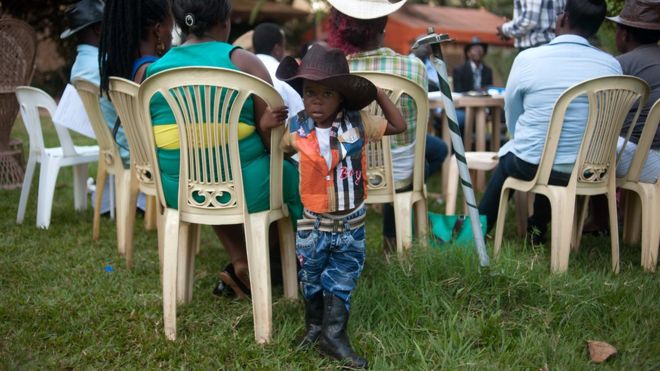 Three-year-old Alvin Kivumbi is already a fan. "He loves country music, he dances to every song," says Nancy.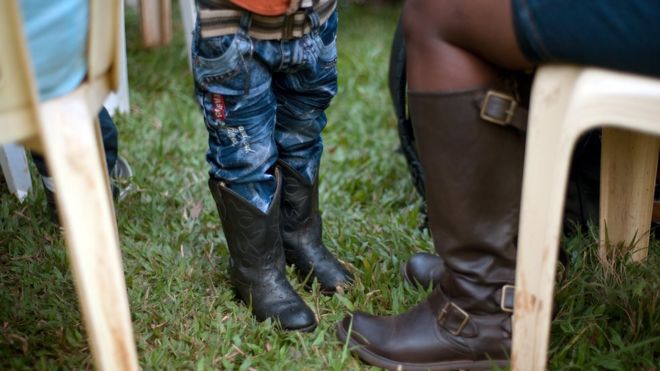 Uganda has the second youngest population in the world and country music seems to appeal across the generations.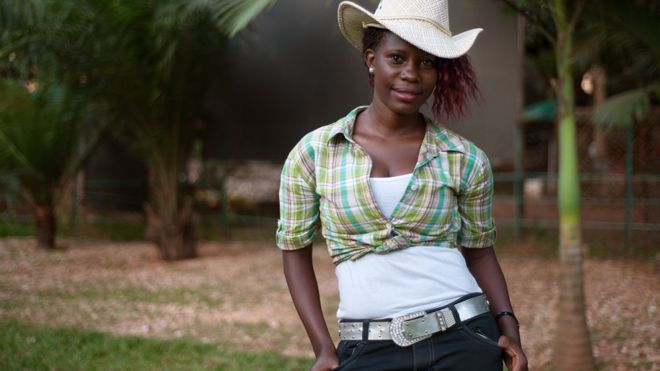 Viola Namuwawu from Bunga, a suburb of Kampala, says country music has "a message of things we face in life," which offers "solutions to problems, and other songs without those solutions pass a message – if it's love, real love". The Why Factor: Radio Requests is broadcast on BBC World Service on 15 April.