Nigerian author Chimamanda Ngozi Adichie was the honorary speaker at Amherst College's 197th commencement exercise over the weekend in Massachusetts and she also received an honorary degree from the college.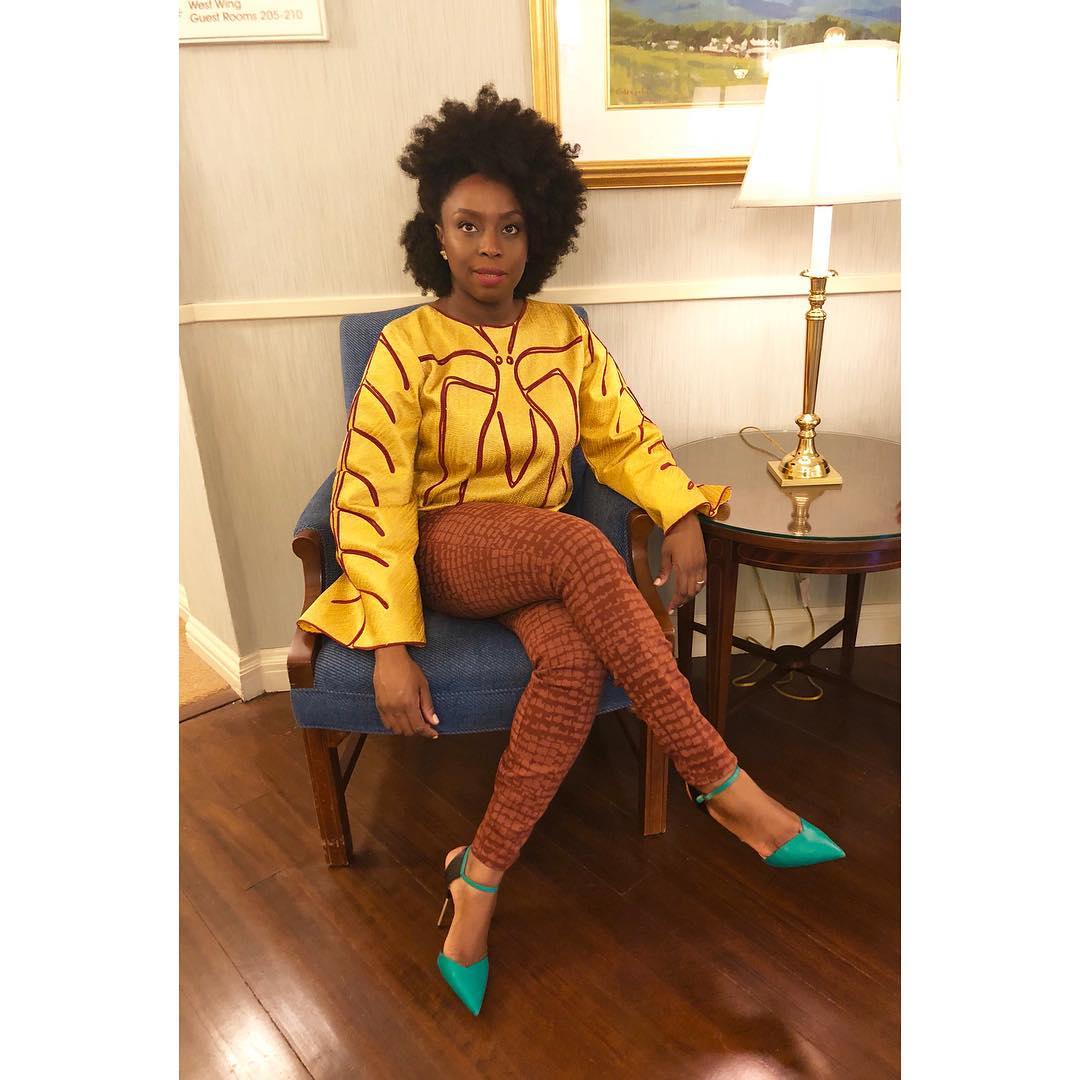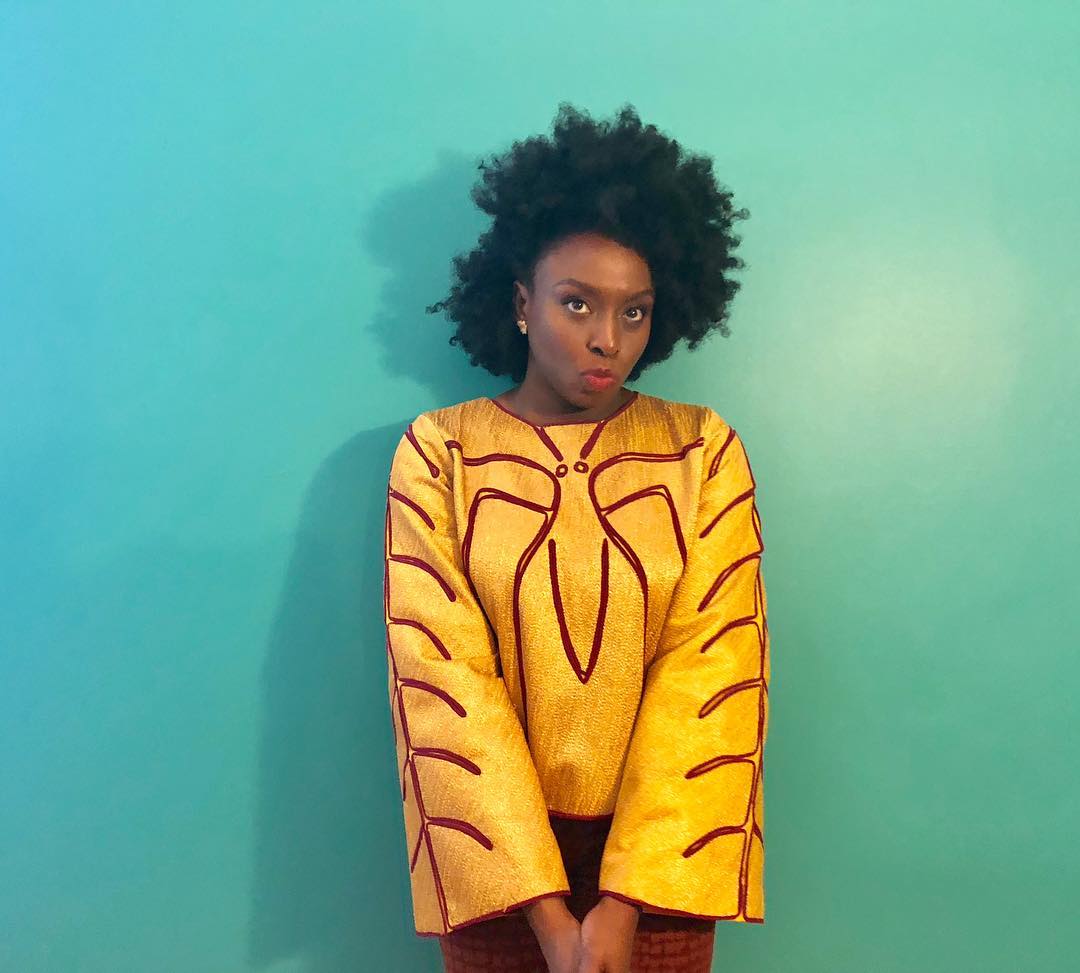 For her address, Chimamanda Ngozi Adichie spoke "Writing Fiction and Performing Citizenship" at their Johnson Chapel.
Chimamanda Ngozi Adichie received her degree alongside political scientist Danielle S. Allen, SPL Center co-founder Morris Dees, environmental security advocate Sherri Wasserman Goodman, art historian Kellie Jones and health advocate Philip J. Landrigan.
In her talk today, author Chimamanda Ngozi Adichie said that "in writing fiction, I am free to be radically truthful, not with facts, but with deeper emotional truths."
See photos below.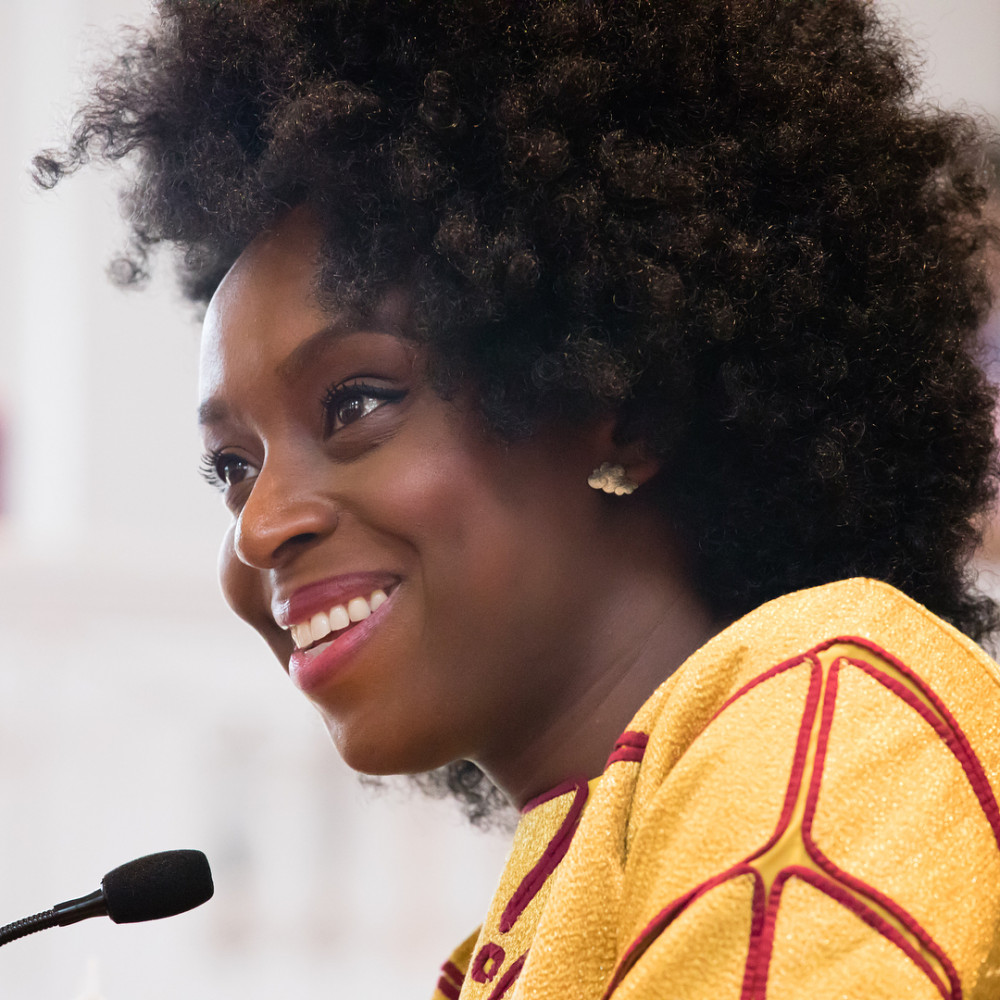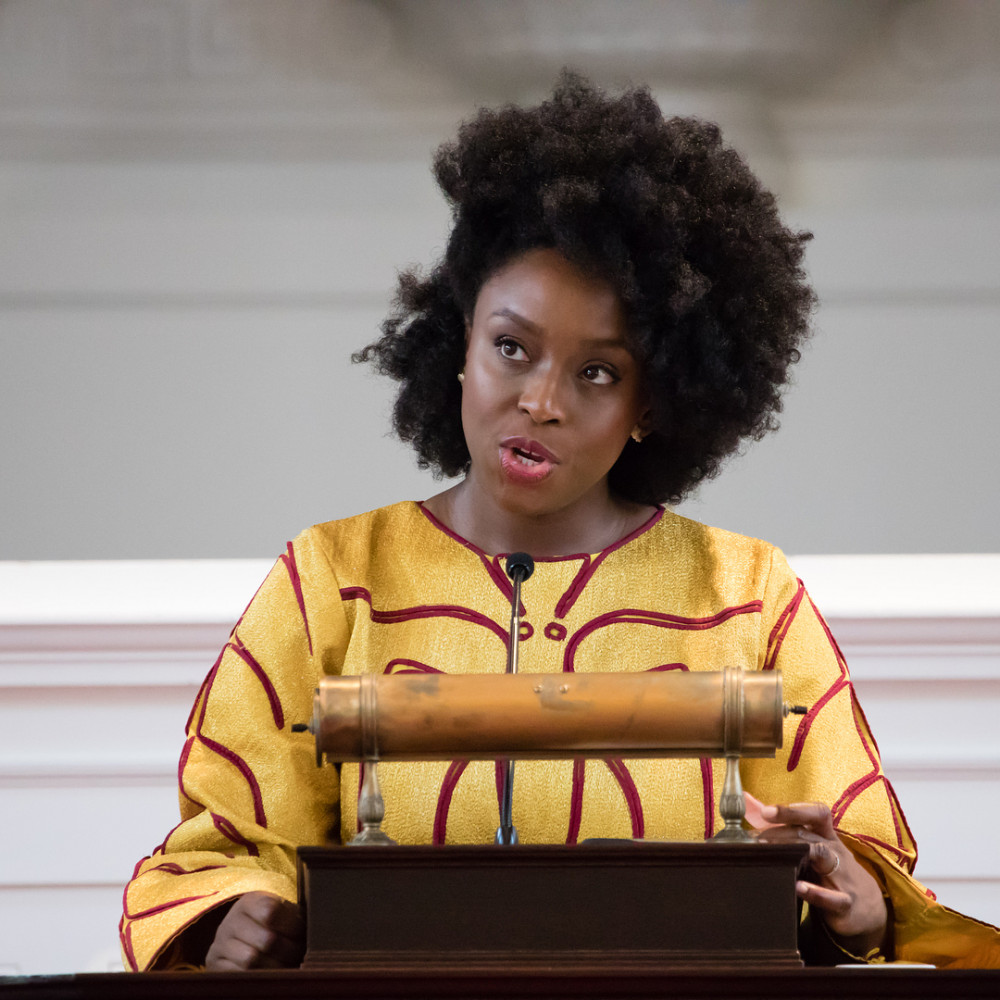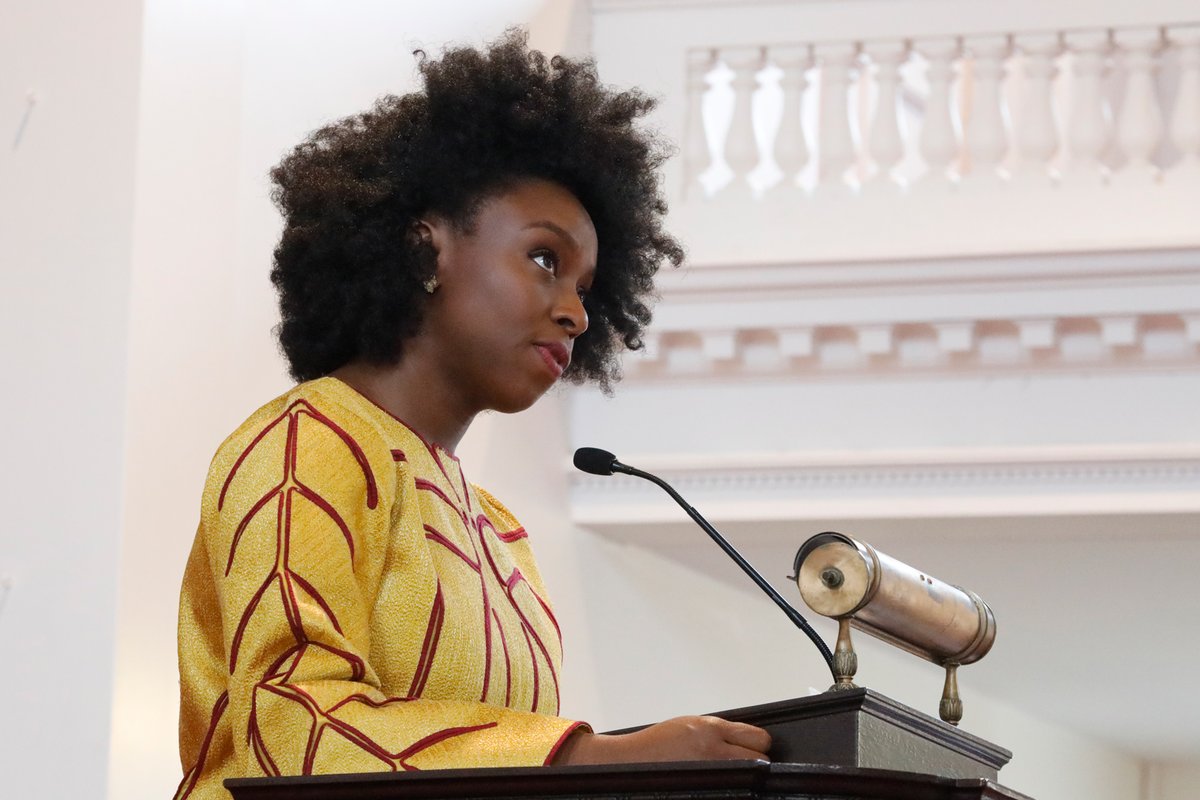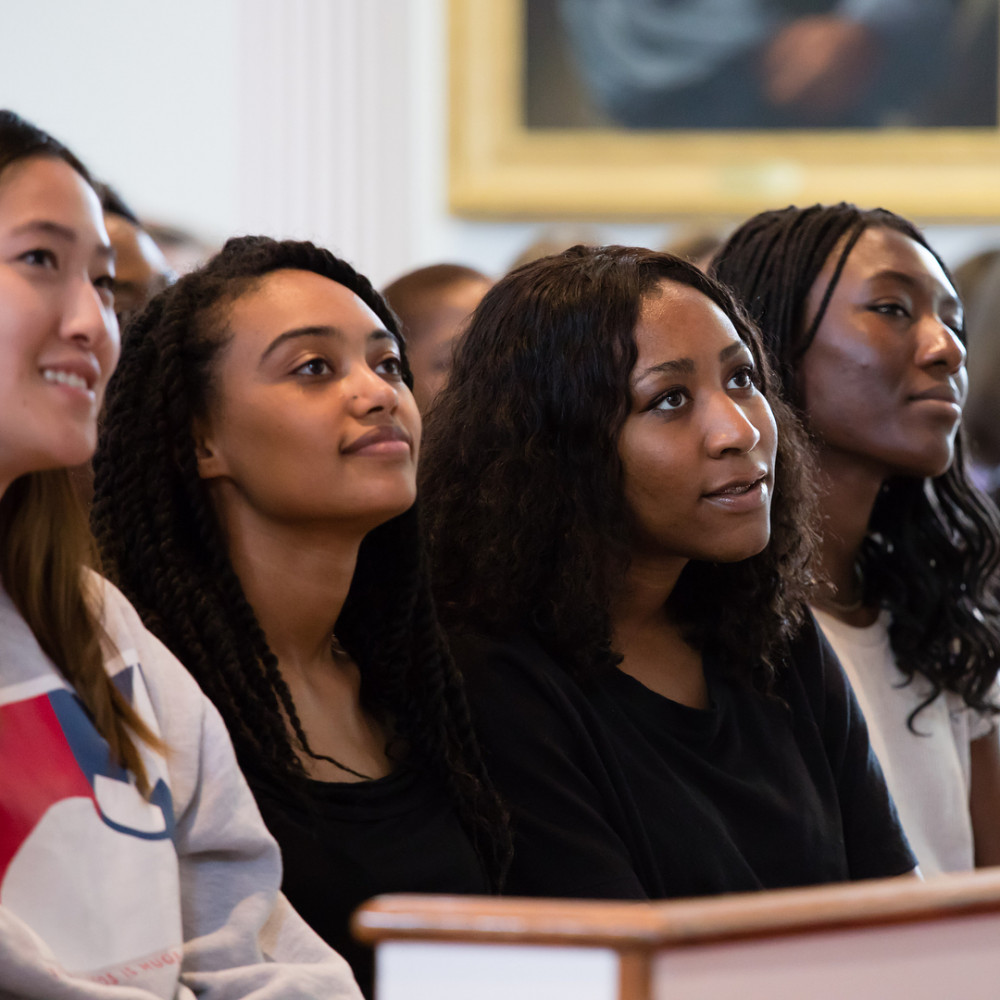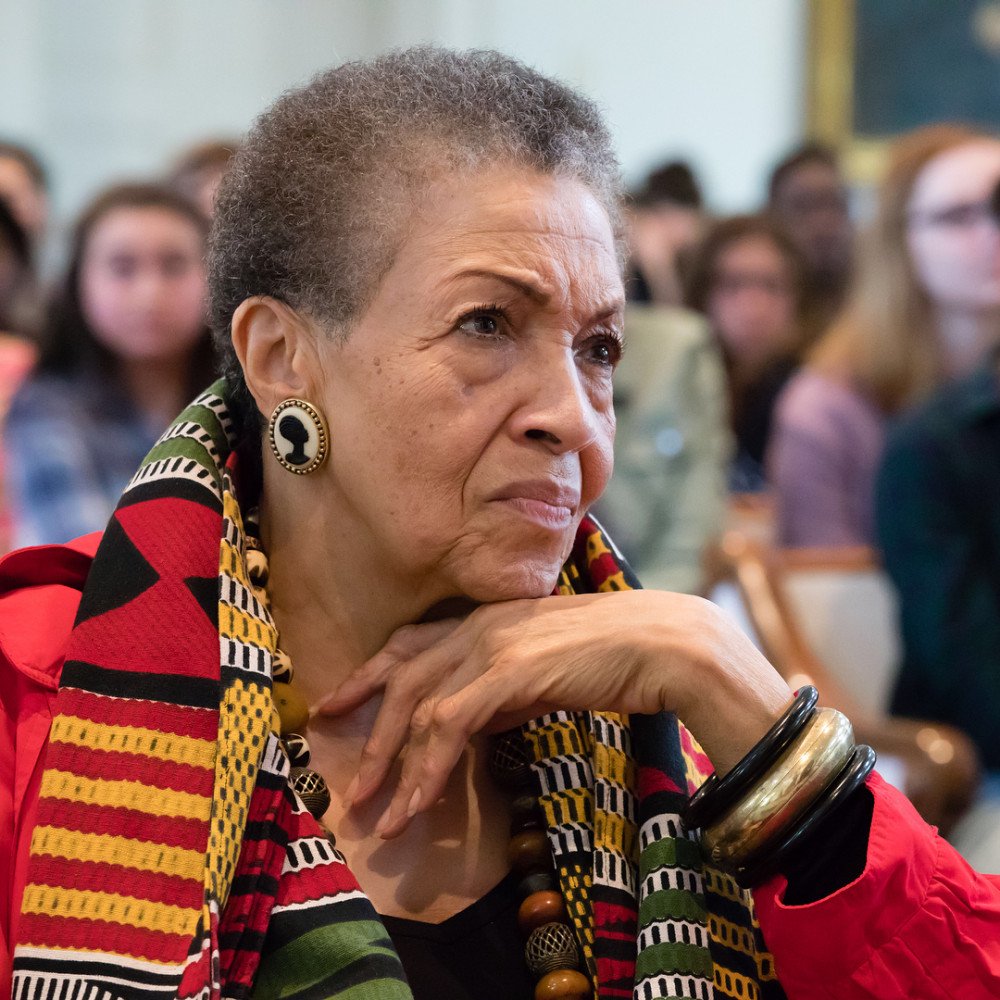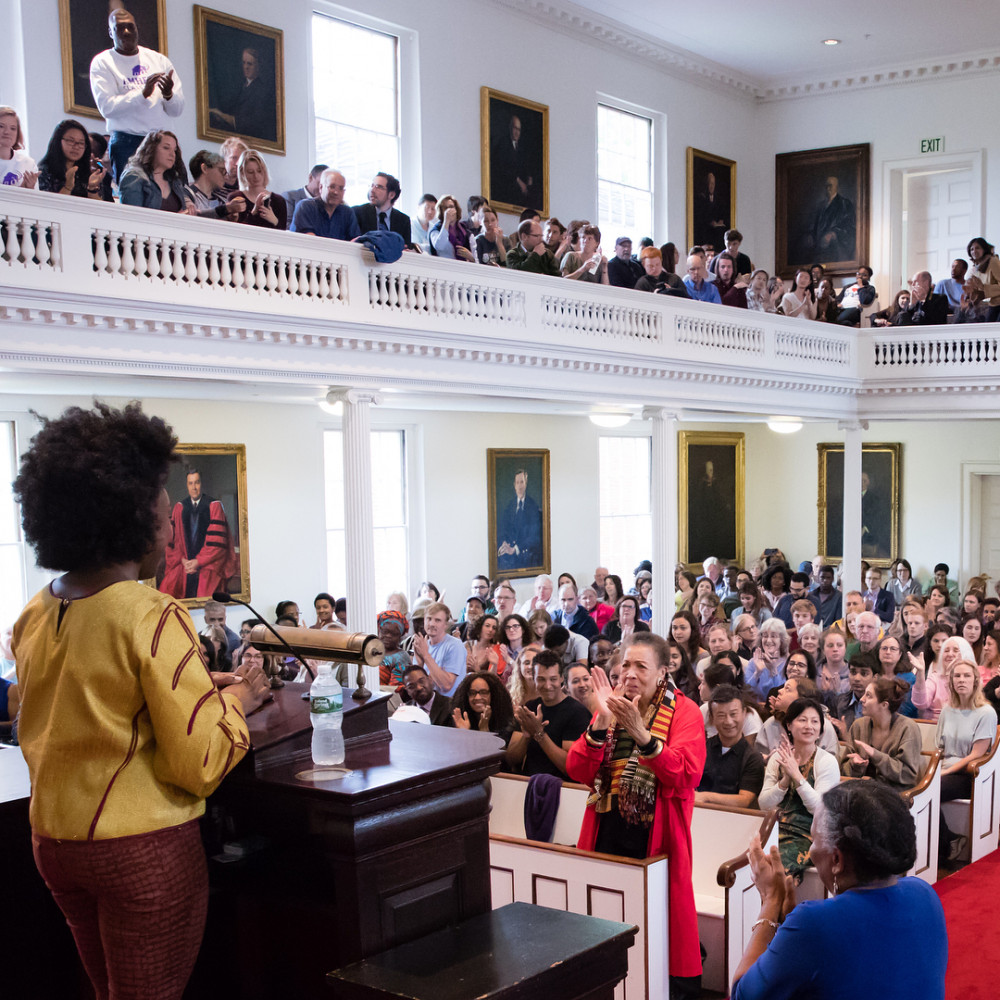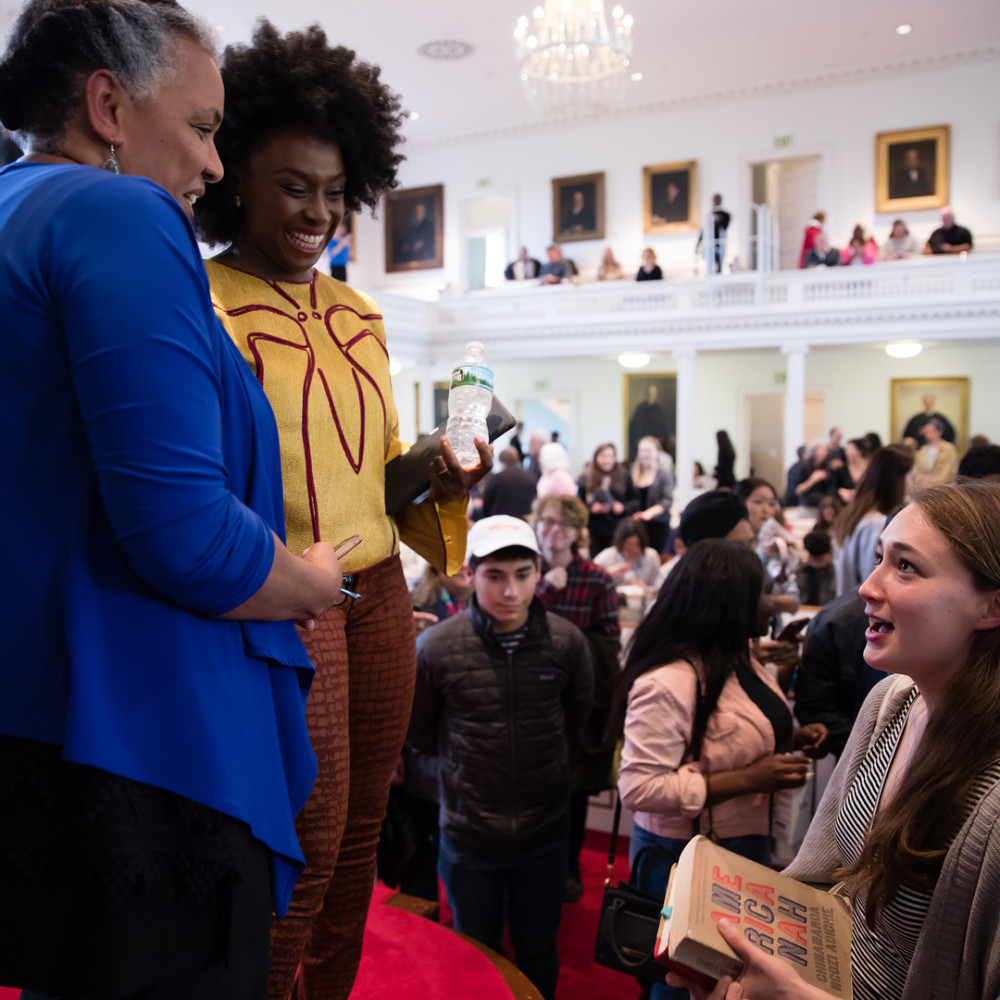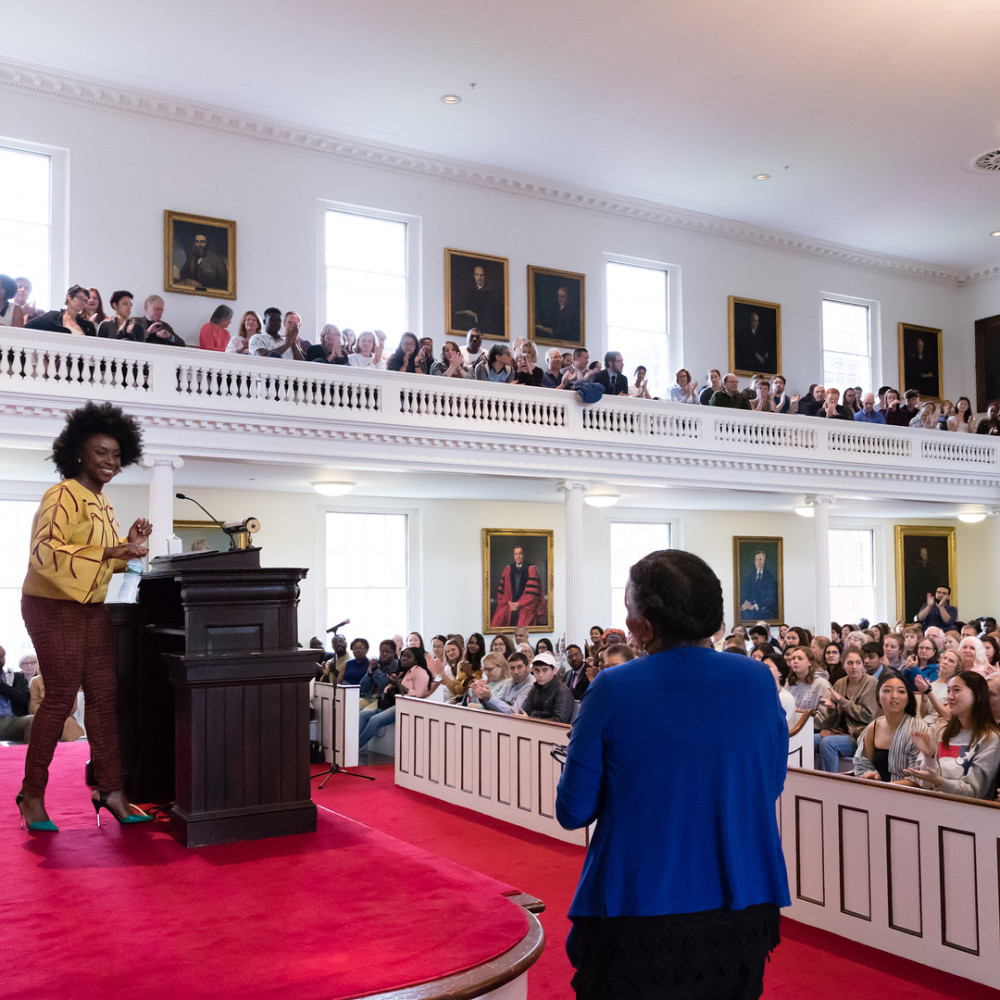 Photo Credit: Instagram.com/chimamanda_adichie | @amherstcollege 
Source: bellanaija.com