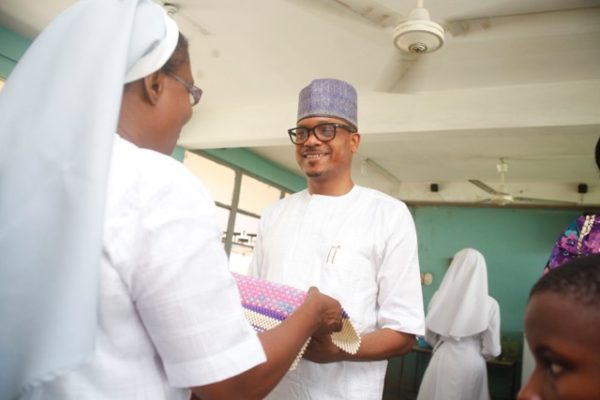 Night-Life Entrepreneur, Shina Peller turned 40 on May 14th, 2016 (click here to see photos from his star-studded party).
In the words of Shina Peller, "Going to a public school should not be a disadvantage, neither should it limit the dreams and ambitions of the students".
Apart from the high profile events that were carried out in the span of one week, he also visited three schools in Lagos to distribute state of the art educational tablets preloaded with academic syllabus. Scholarships were also awarded to the ten best students from three schools in Lagos; Pacelli School for the Blind and Partially Sighted, Kuramo Senior College and Victoria Island Secondary School. The tablets and the scholarships were given as a reward for academic excellence which to spur positive competition among the students and ultimately raise the educational standards in public schools.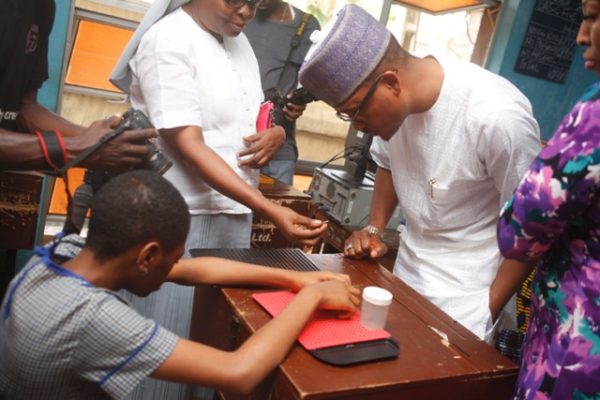 Speaking with students at Pacelli School for the Blind and Partially Sighted after donating an undisclosed sum of money along with desperately needed teaching aids, he encouraged pupils that they can be whatever they wanted to be reminding them that people like Cohbams Asuquo passed through the same school and have become successful and respected individuals in the country. He promised to give the best two students in the school scholarships throughout their secondary education.
During his visit to Victoria Island Secondary School and Kuramo College, Shina spoke to the students on the importance of education as a potent way to avoid poverty. He also distributed educational tablets to some teachers in recognition of their outstanding efforts towards teaching the students.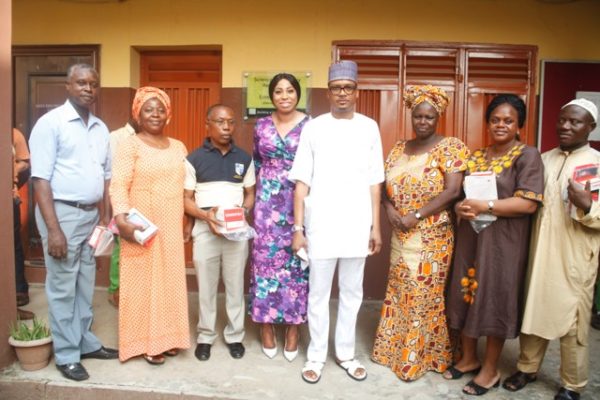 To round off his visits, he went to the Lagos State Motherless Babies Home in Lekki as part of his yearly custom and donated some items.
At the end of his visits, he called on other well meaning Nigerians to continue to support the youth and less privileged in a bid to spur inclusive growth in our nation.
See some photos from the visits;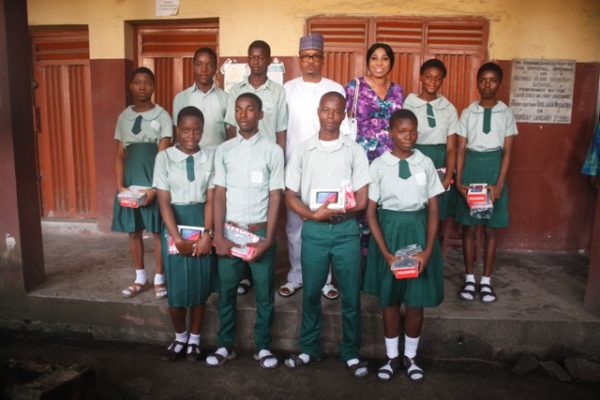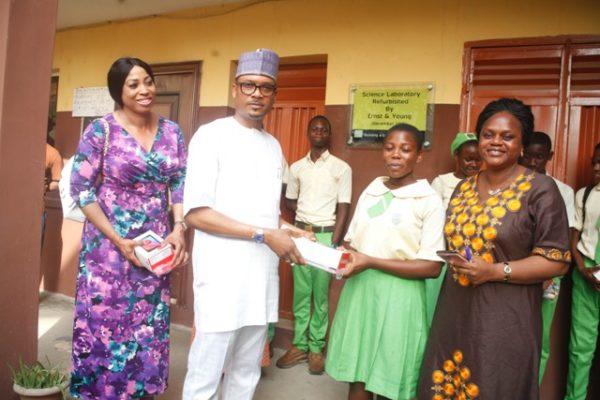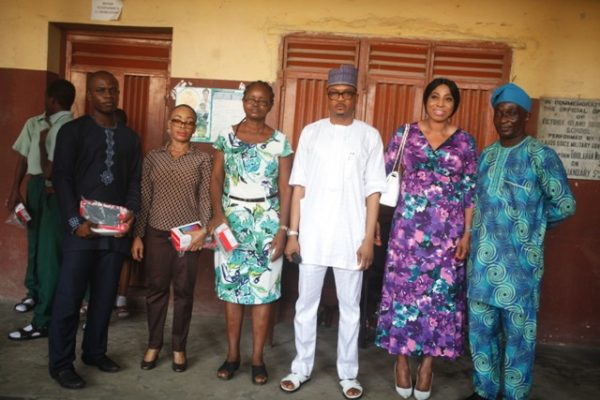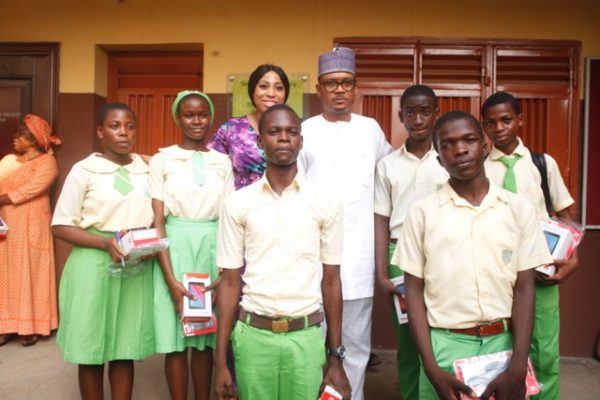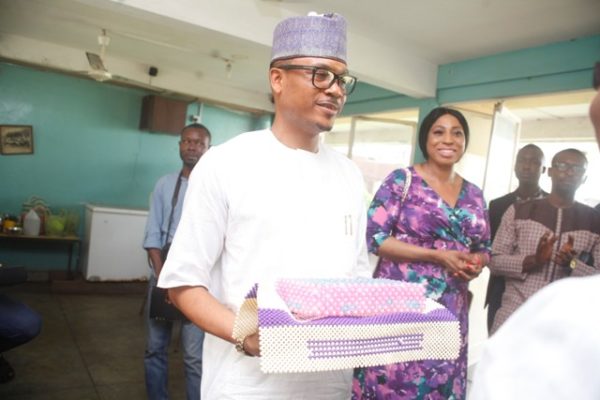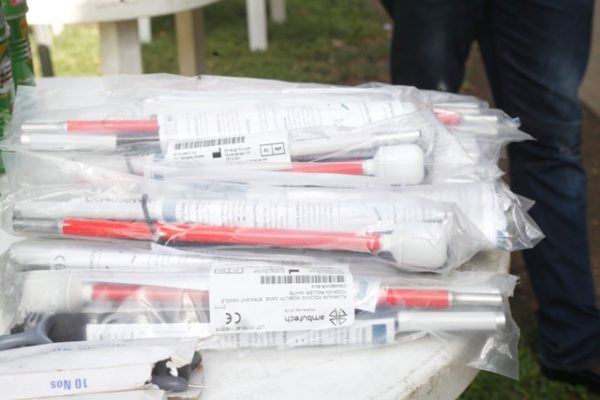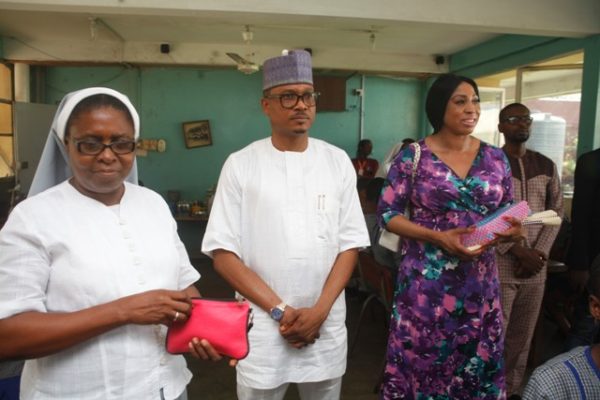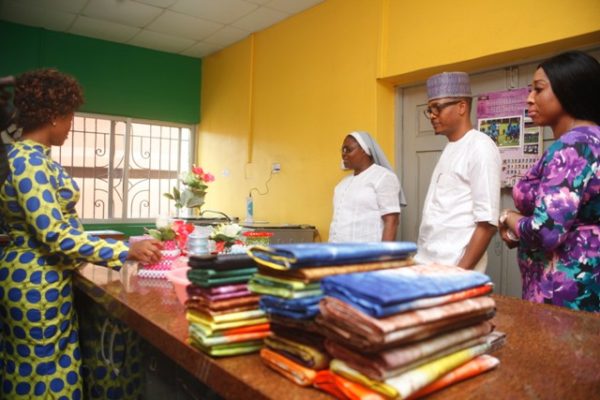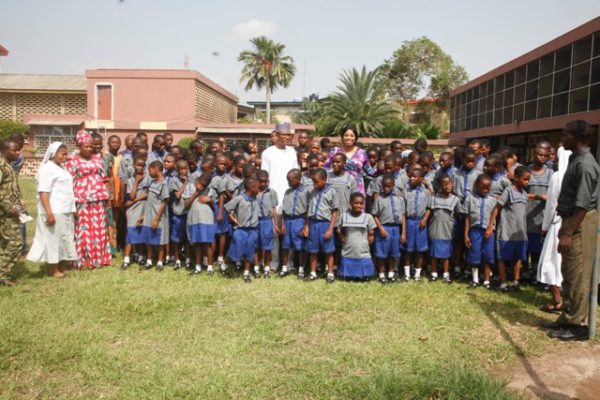 Source: bellanaija.com