Last night Glamour Magazine SA held one of the most exciting, stylish and starry events of the year; their annual GLAMOUR'S Most Glamorous Women in association with L'Oréal Paris.
The event, which was held at Morrells Manor House in Randburg, South Africa, honoured South African woman who epitomize the magical quality of glamour.
Hosted by Nicole Flint, the 10 winners of the night include Tony Gum (artist, thought leader and video blogger), Tatum Keshwar (Miss SA 2008 and entrepreneur), Noni Gasa (PR manager for Wool worth's marketing), Aisha Baker(Fashion and beauty blogger), Emma Jane Menteath (Model and fashion blogger), Gail Mabalane (Actress), Leigh-Anne Williams (TV and radio presenter), Brownyn Day (Stylist and entrepreneur), Nomzamo Mbatha (Actress and presenter) and Vanessa Carreira-Coutroulis (Miss SA 2001 and businesswoman).
PICTURES: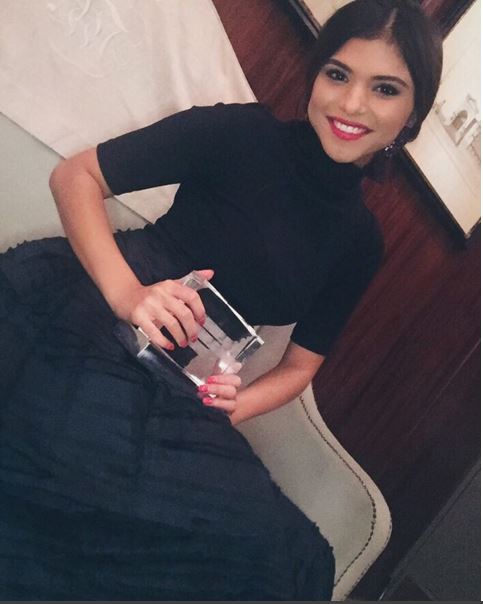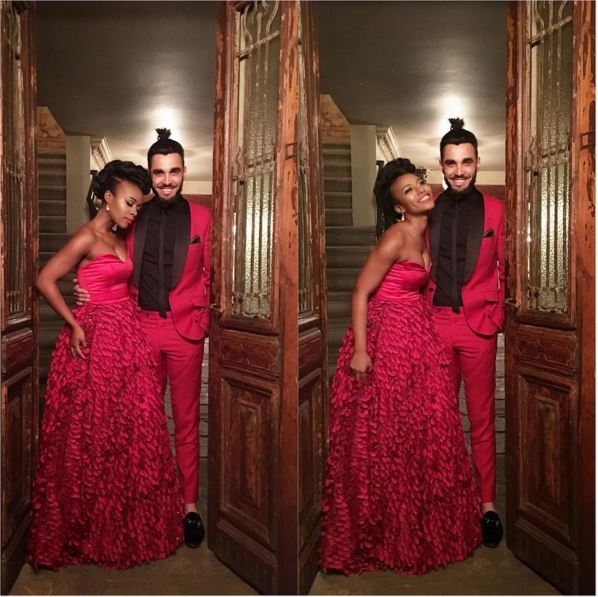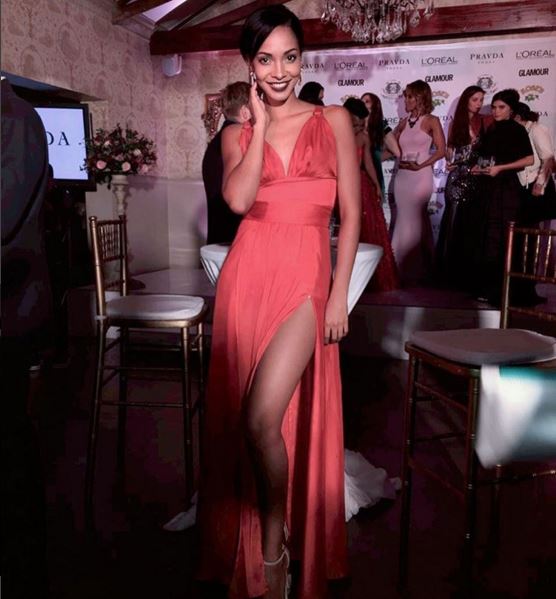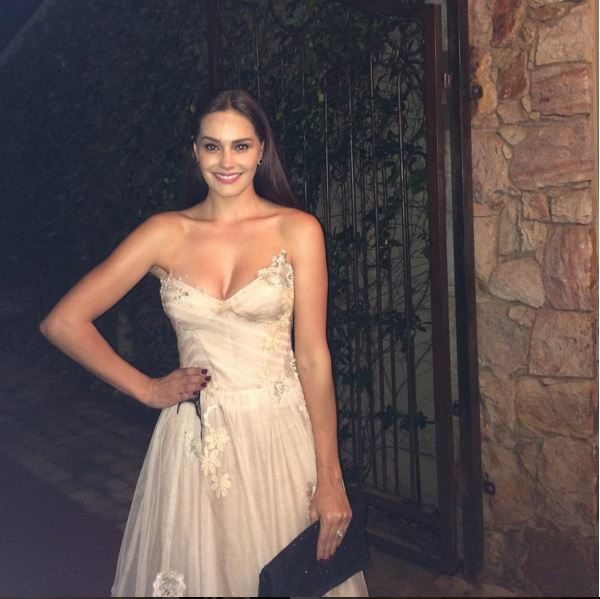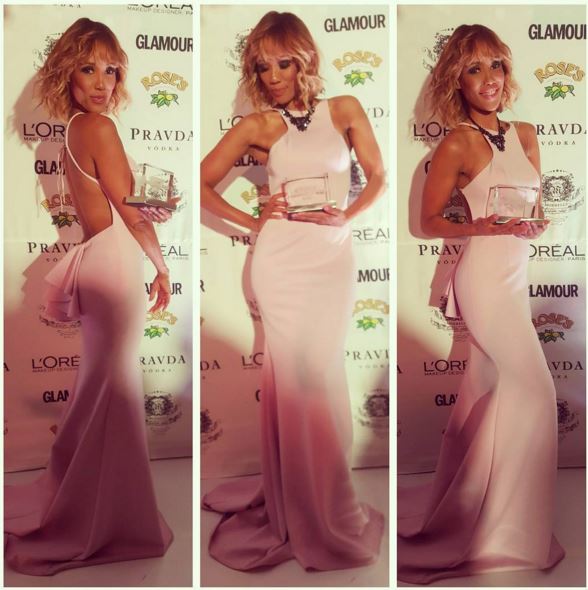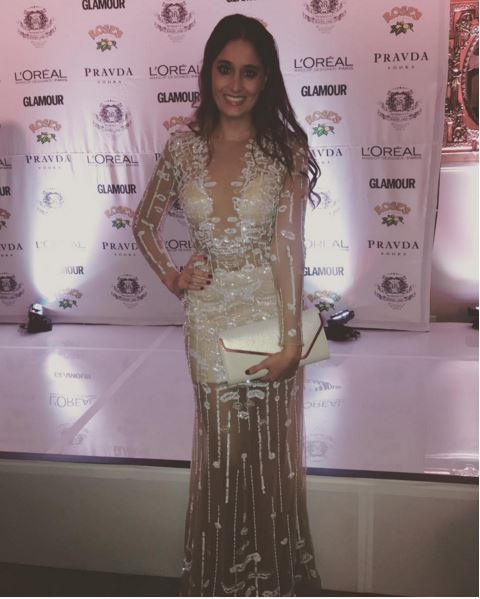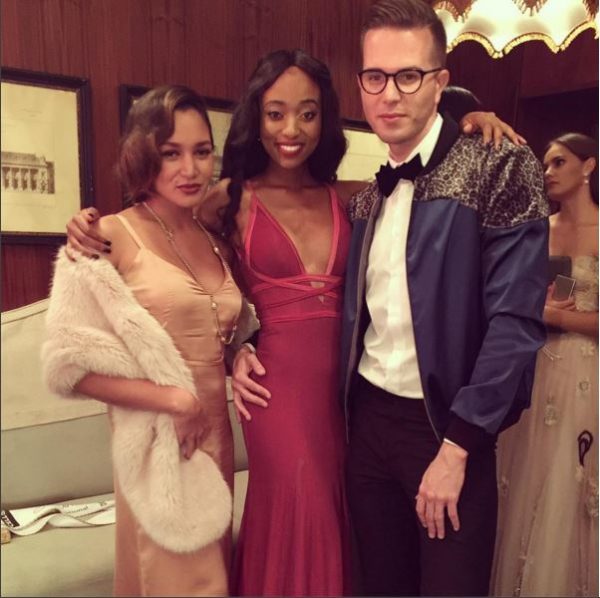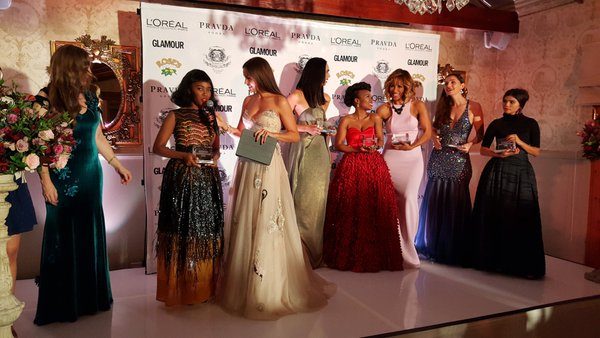 Photo Credit: Instagram – #GMG16 | #GMG2016 | #GlamoursMostGlamourous