Actor and entertainer, Keraun Harris threw a formation themed party for his daughter Raegan's 3rd birthday because she loves Beyonce. Calling her 'Raeyonce' the name of the party was 'Slay with Rae' with one of her cousins acting as Jay Z. See the cute photos below.

Raeyonce & her Jay Z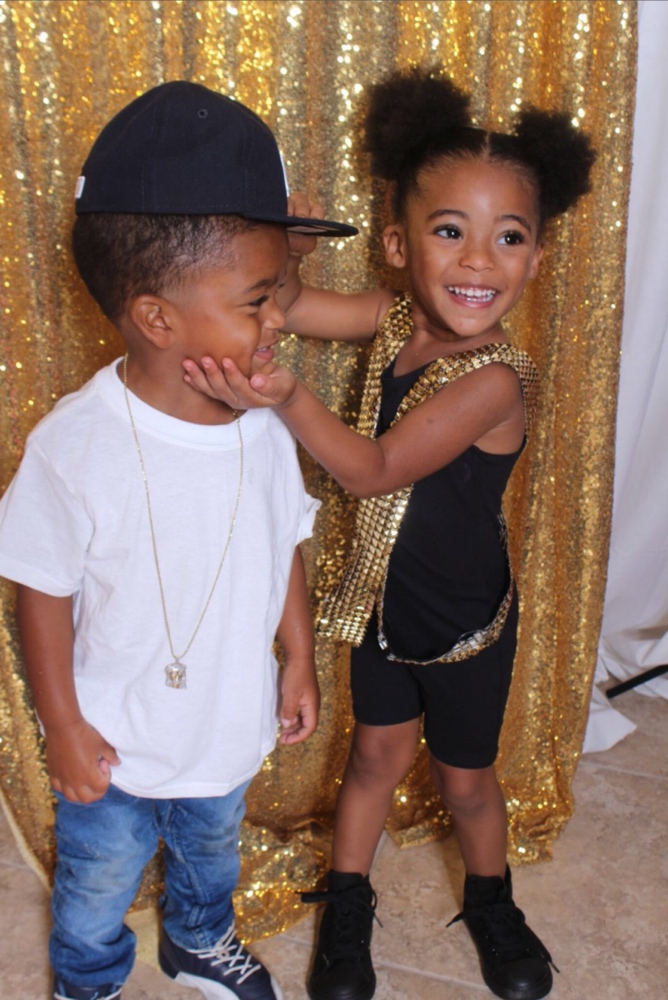 Ok ladies, now let's get in formation!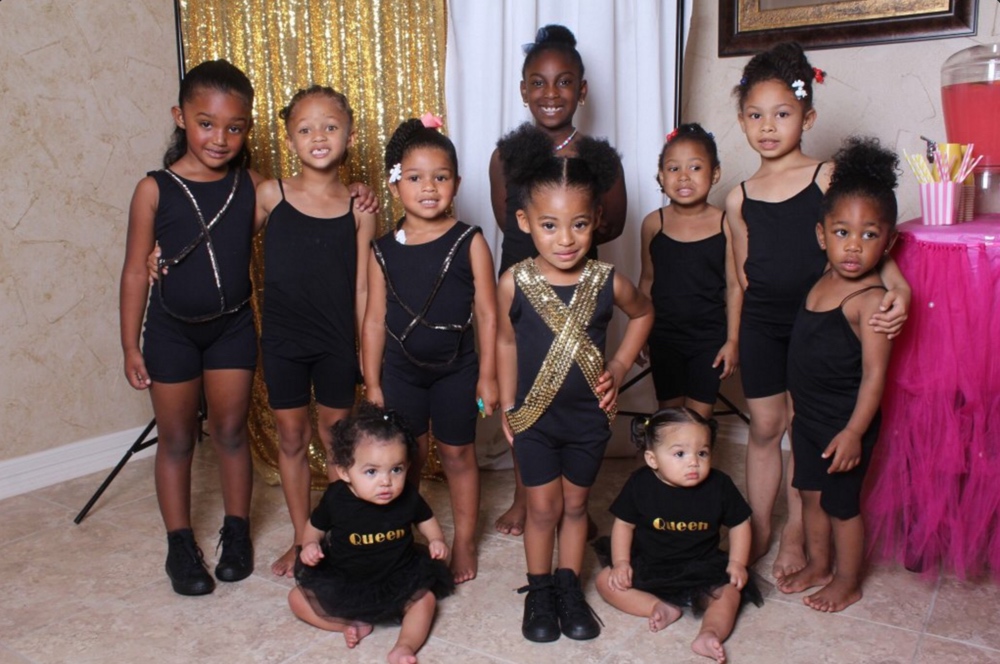 Raeyonce came to slay!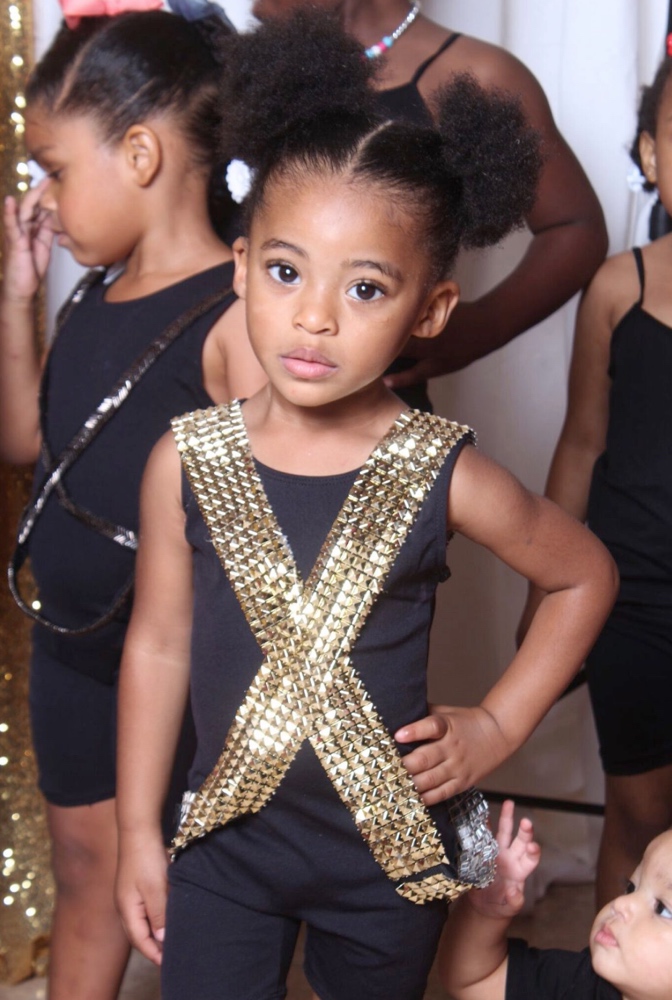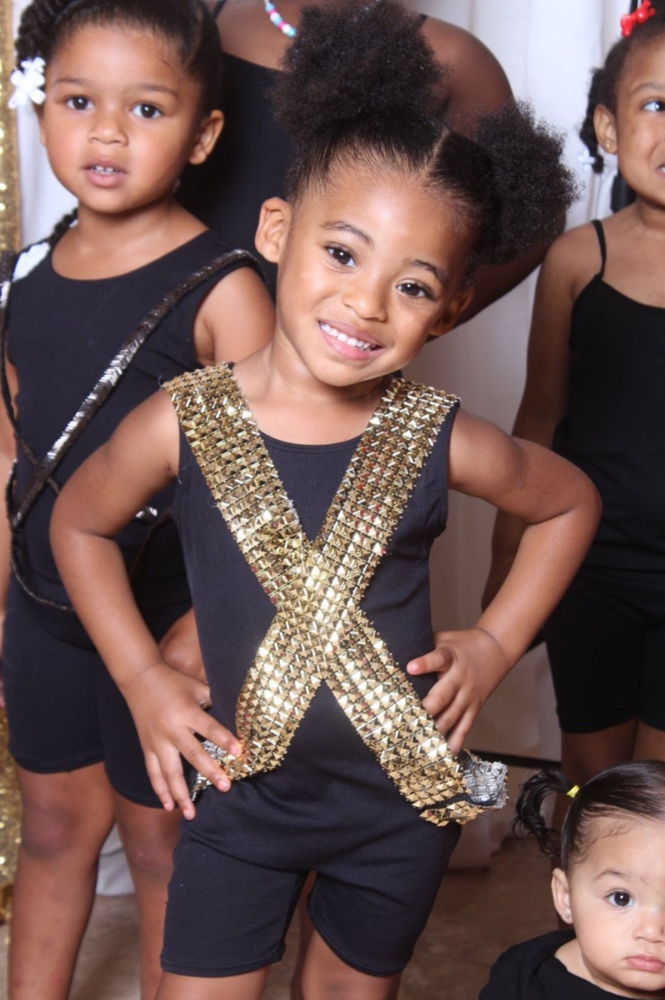 Photo Credits: Keraun Harris | @kingkeraun, @Kingkeraun