Beyonce's Ivy park ACTIVEWEAR is out now with a lookbook collection.
Now the brand is out with their look book and it features Kenyan-born British model, Malaika Firth.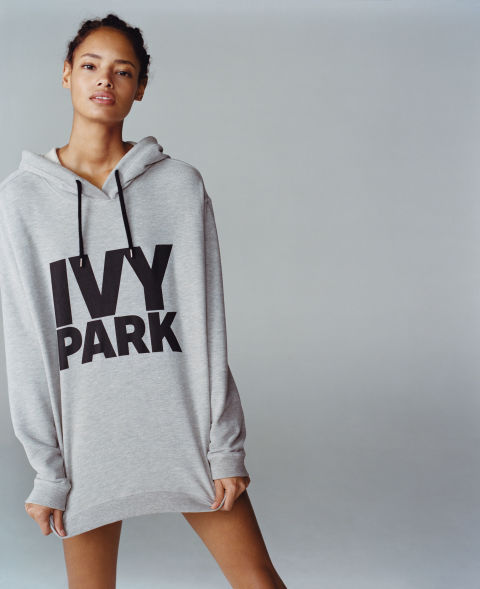 She partners with Topshop owner Sir Philip Green.
Ivy Park launches in two days on April 14 and will be available for purchase in the U.S. online and in-store at Topshop, Nordstrom and Net-a-Porter.
SEE PHOTOS: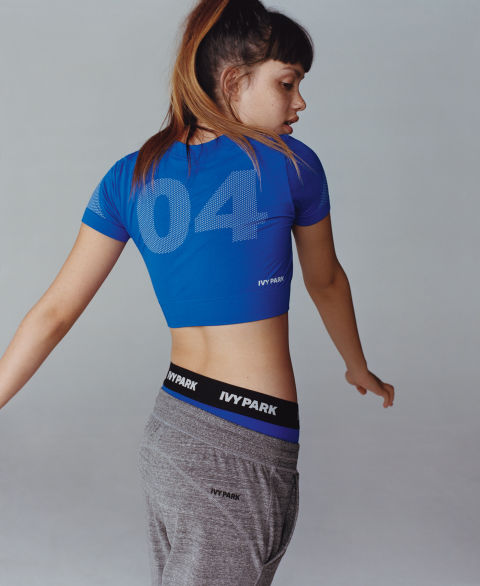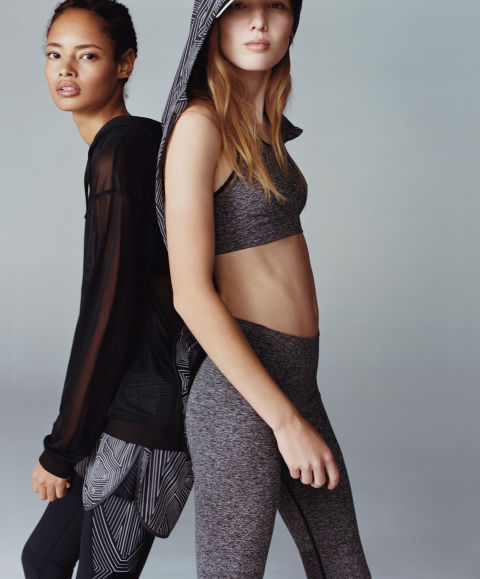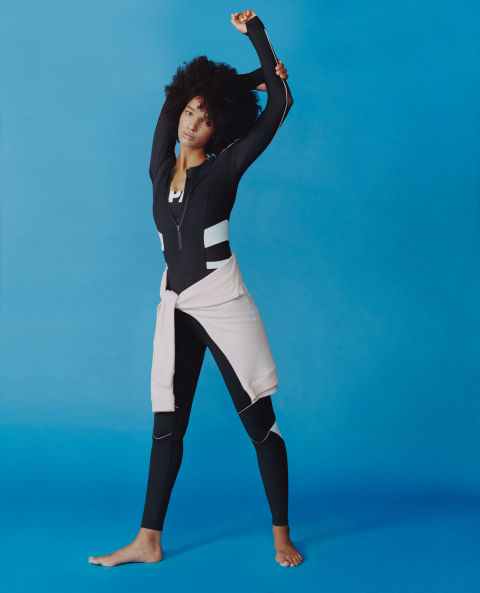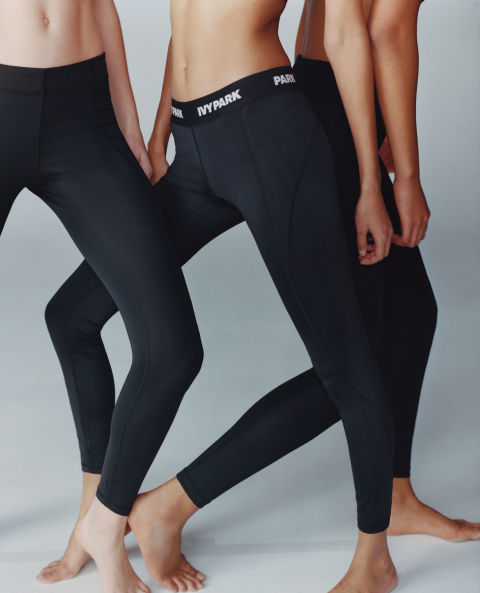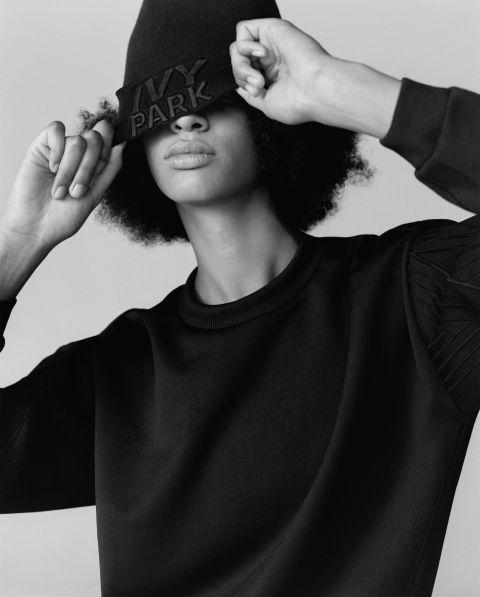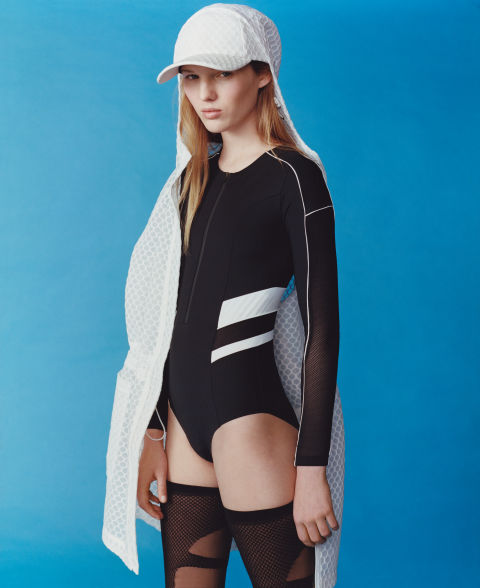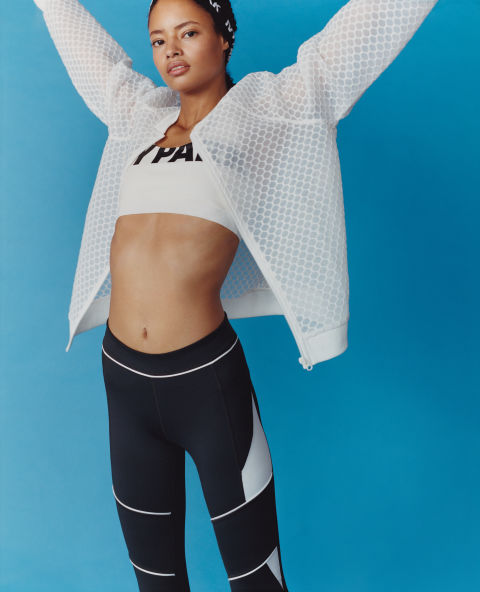 Source: For more information of pricing and other items in the Ivy Park collection, visit Fashionista.com