Nigerian author Chimamanda Ngozi Adichie was one of the keynote speakers at the recently held 2018 Inbound Conference in Boston.
She wrapped up the conference on Friday, the 7th of September with a powerful speech that had people talking on social media. Inbound features four days of inspiring talks from various speakers.
For the event, Chimamanda stayed true to her plan of repping Nigerian designers by wearing a chic top from Style Temple and a skirt from Wuman brand.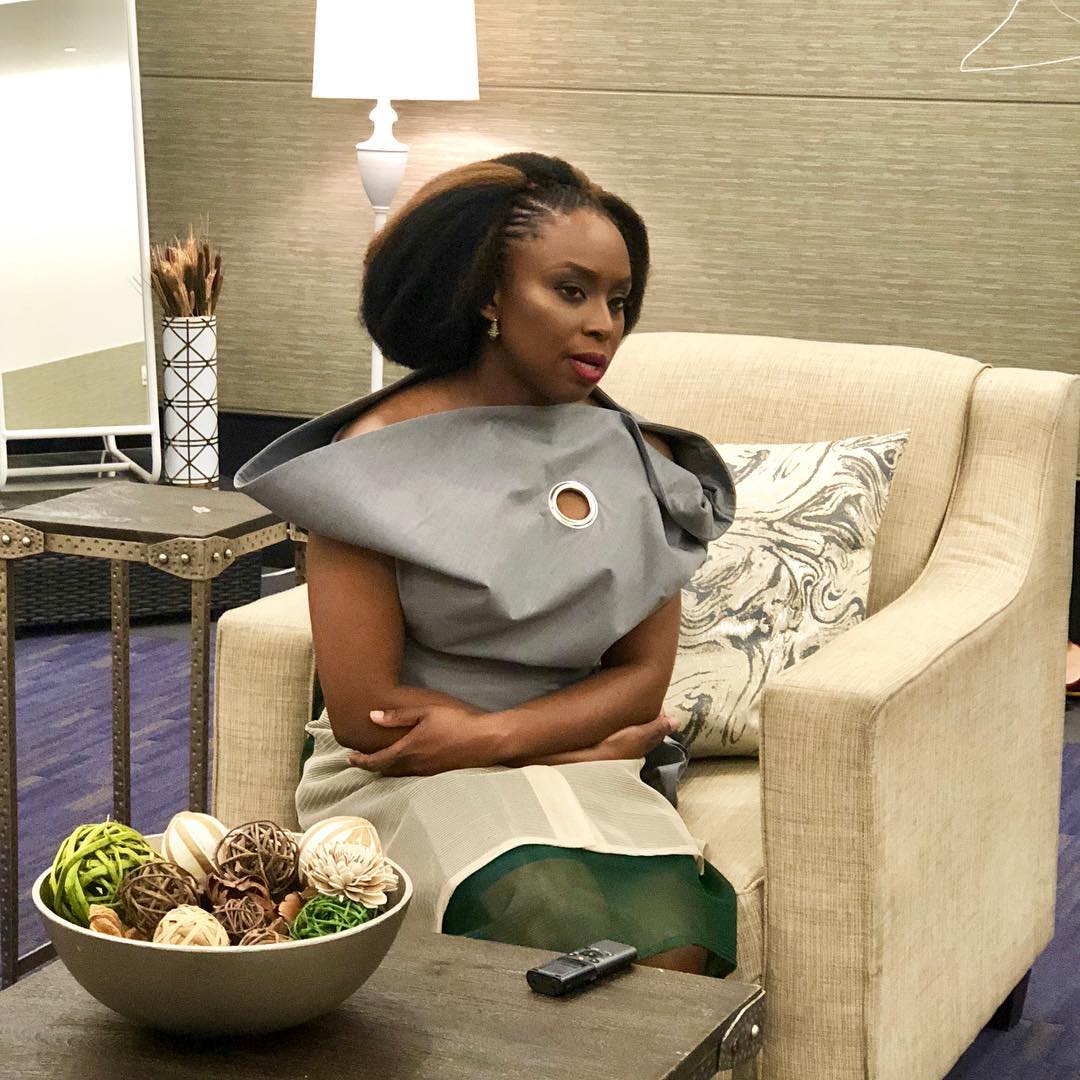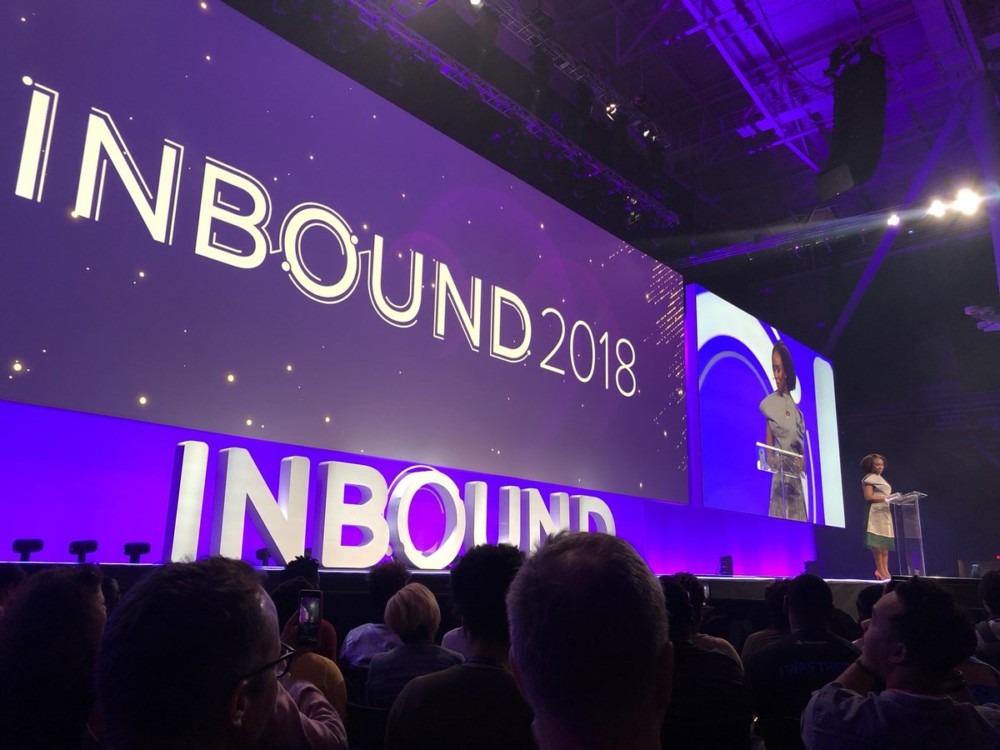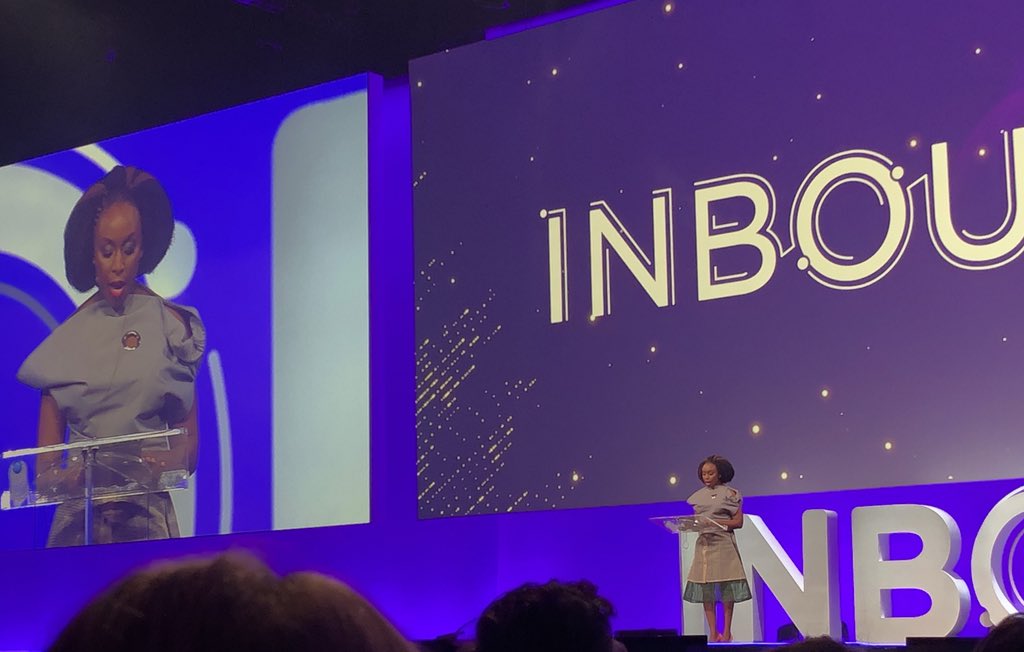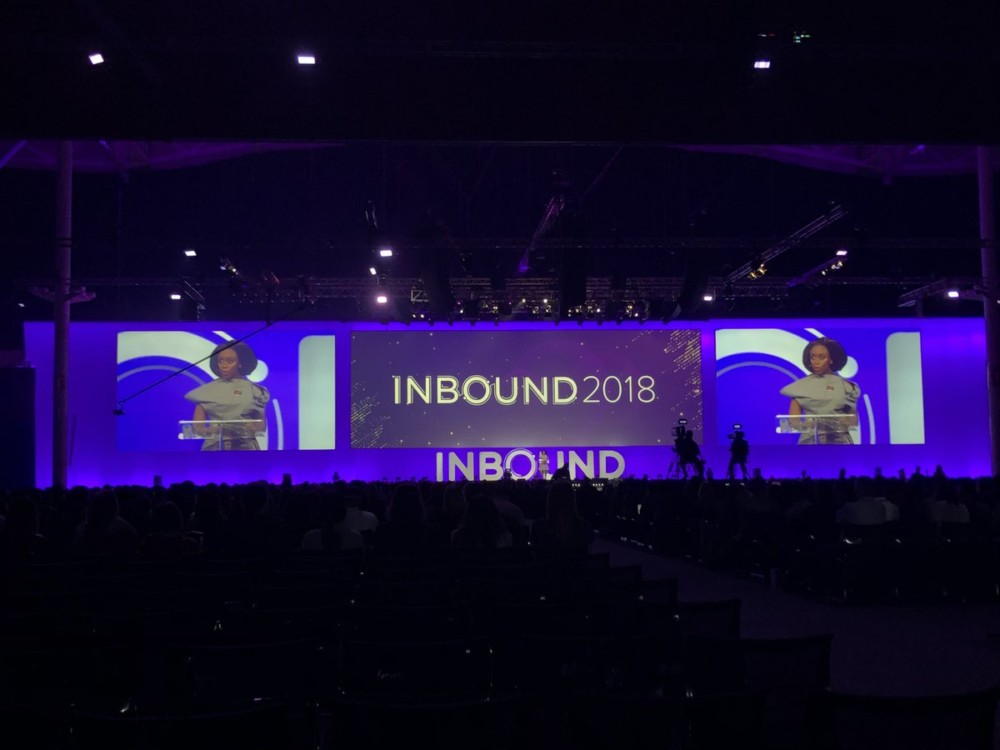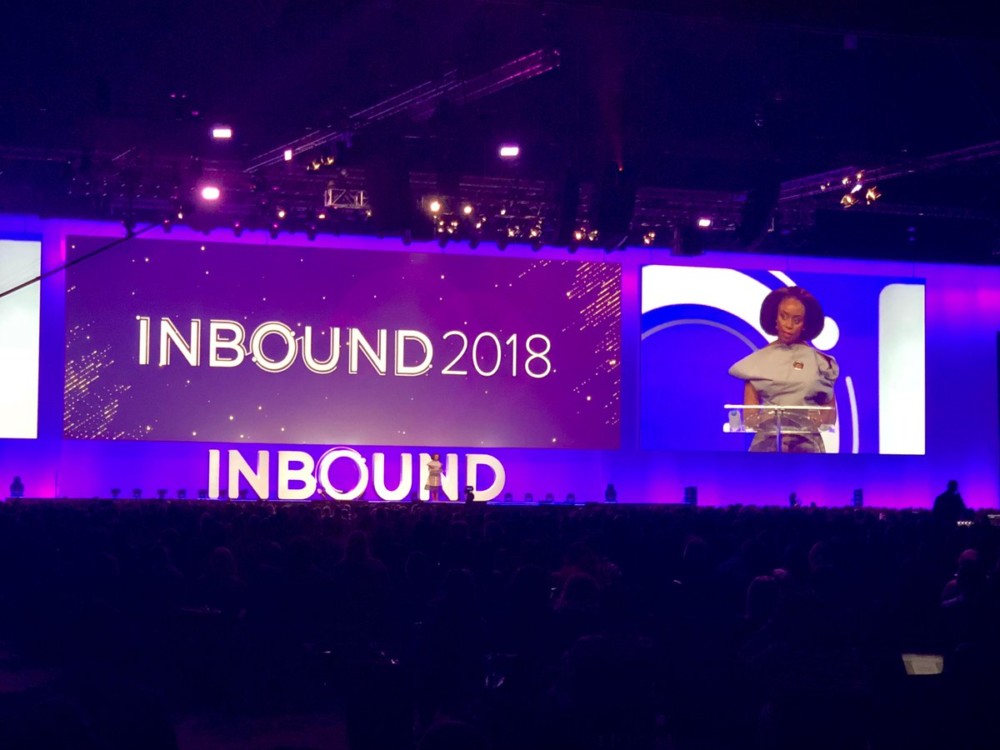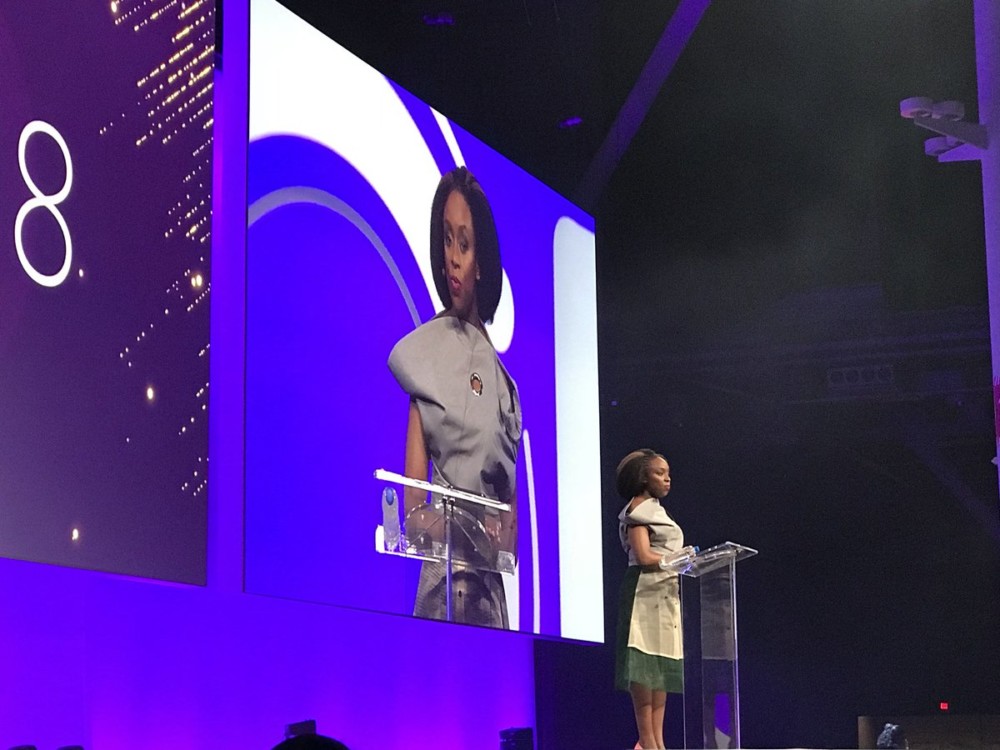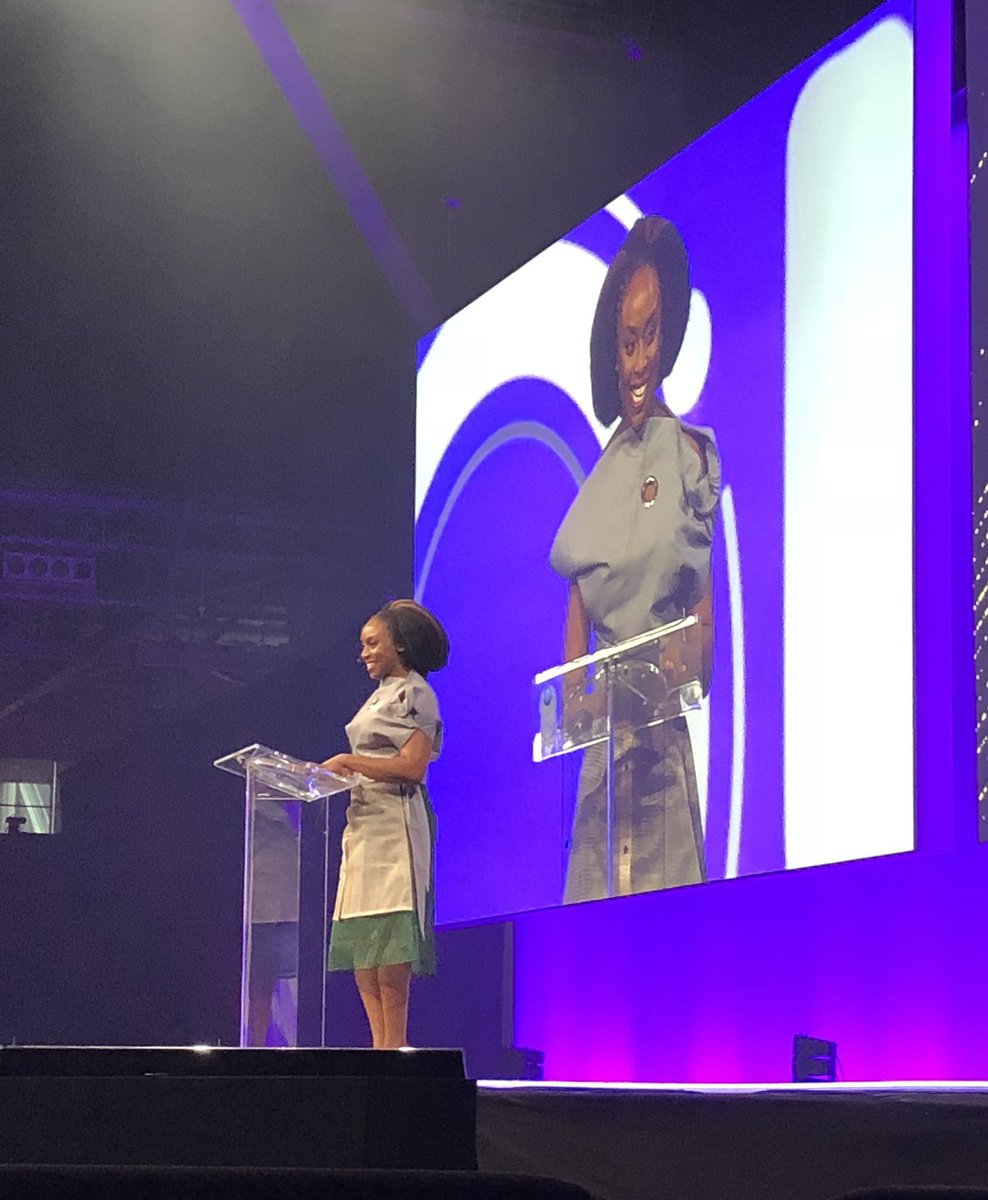 See highlights of her speech below.