Today was a very remarkable day as several people all over the world celebrated amazing women as part of the International Women's Day celebrations.
In South Africa, Forbes Woman Africa hosted the 2019 edition of their Leading Women Summit and it was a success.
Click here for the 4 things we were looking forward to at the summit.
Hosted by KwaZulu-Natal Provincial Government, the 2019 Forbes Woman Africa Leading Women Summit took place on International Women's Day (Friday, 08 March) at Durban's Inkosi Albert Luthuli International Convention Centre.
Supermodel, philanthropist and cultural innovator, Naomi Campbell was the headline speaker among other global influencers in business, sport, science, entertainment, and leadership.
There were also some amazing women who spoke at the event including Linda Ikeji, Simidele Adeagbo, Noëlla Coursaris Musunka, Gugulethu Mfuphi, Nkosazana Dlamini-Zuma and more.
See the photos below.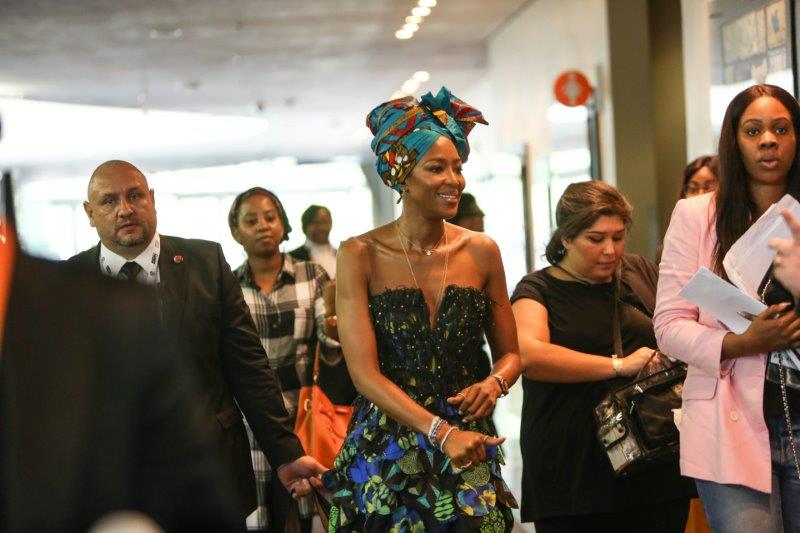 Naomi Campbell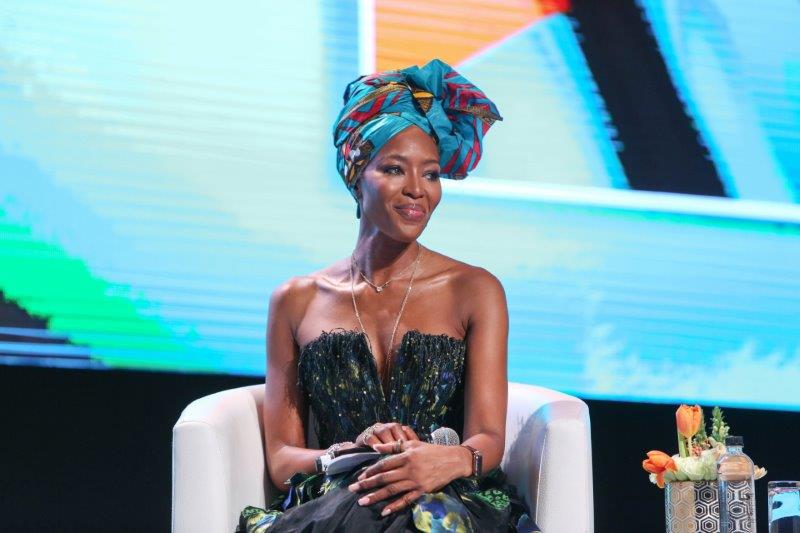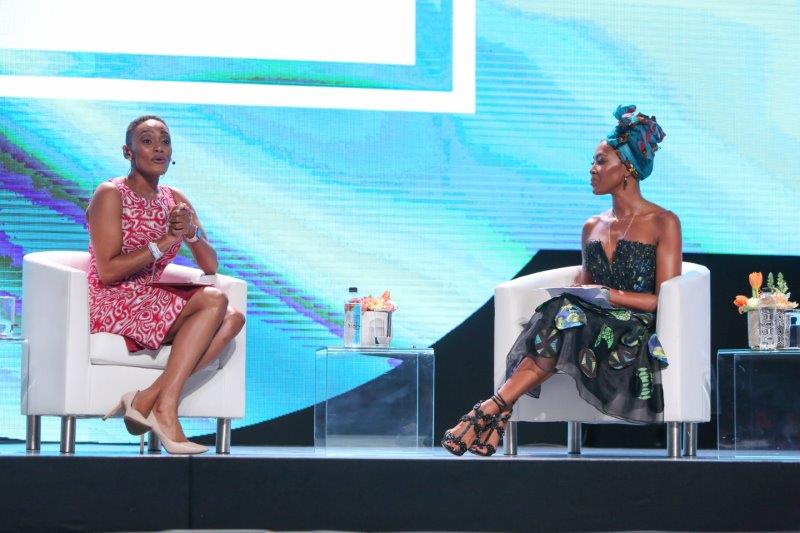 Gugulethu Mfuphi and Naomi Campbell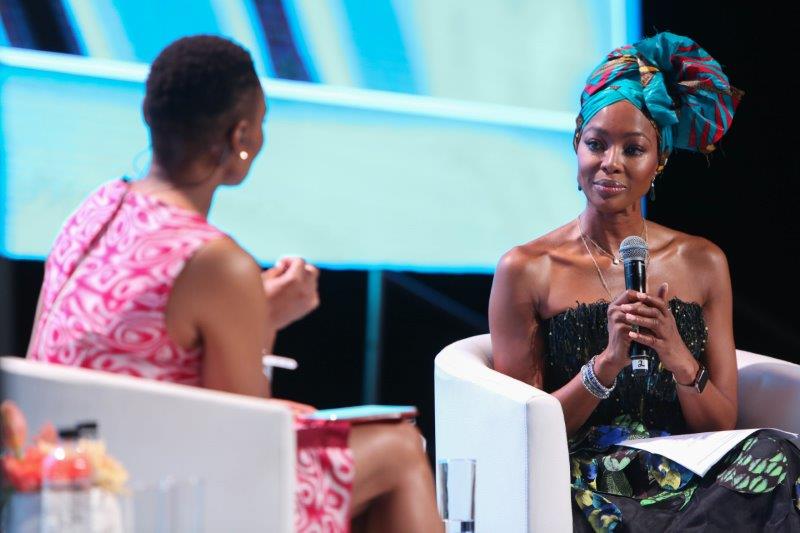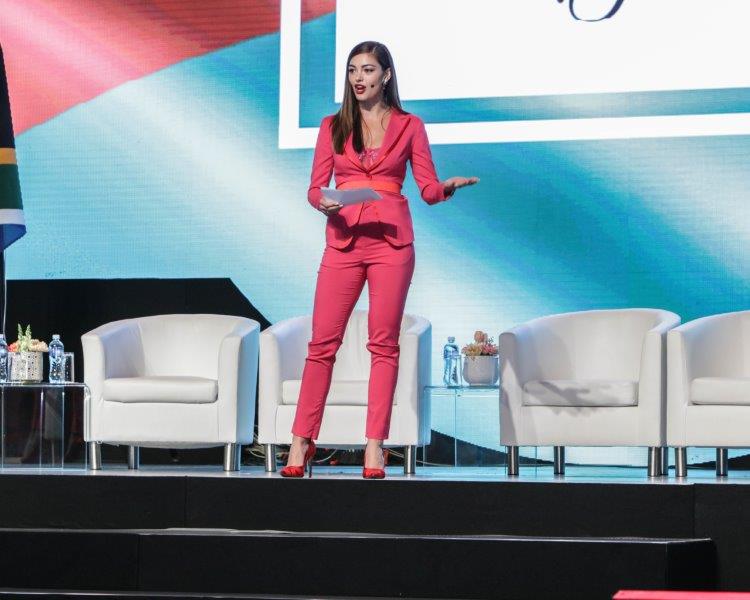 Demi-Leigh Nel-Peters, Former Miss South Africa and Miss Universe
Managing Editor of FORBES AFRICA and FORBES WOMAN AFRICA, Methil Renuka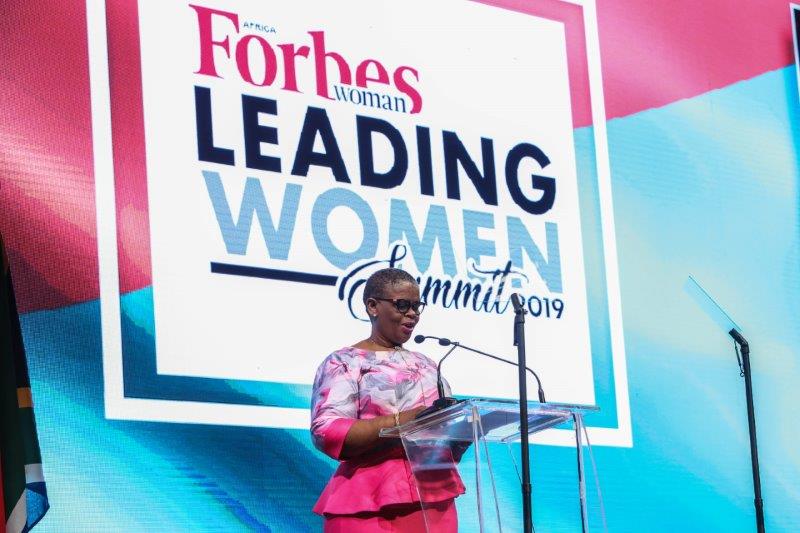 Executive Mayor EThekwini Municipality Cllr Zandile Gumede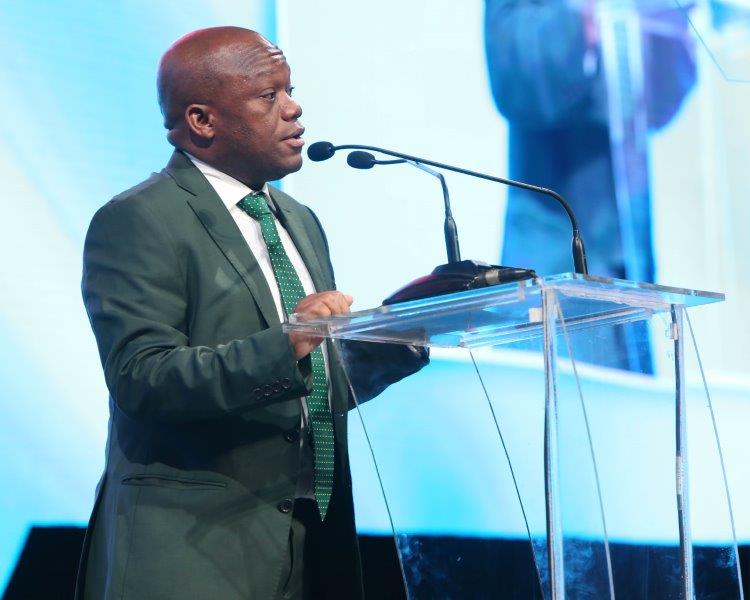 Hon Mr Sihle Zikalala MPL MEC for Economic Development, Tourism & Environmental Affairs KwaZulu Nata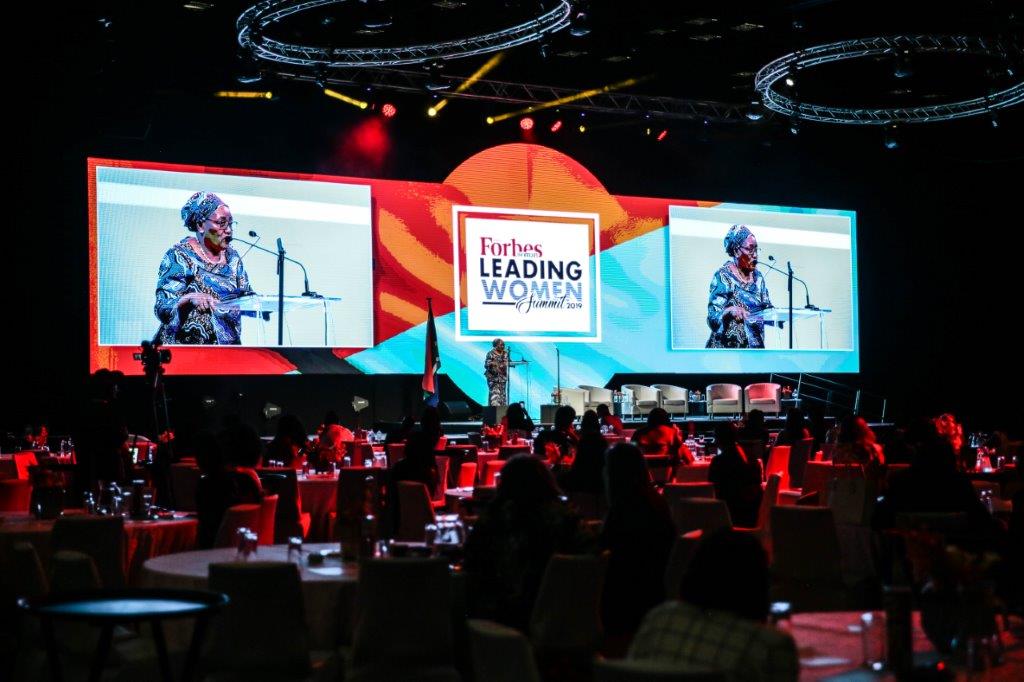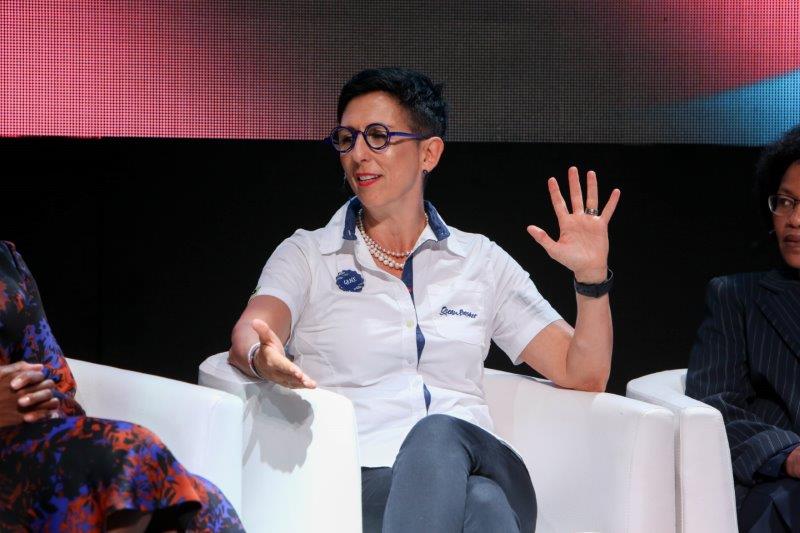 Grace Harding, CEO of Ocean Basket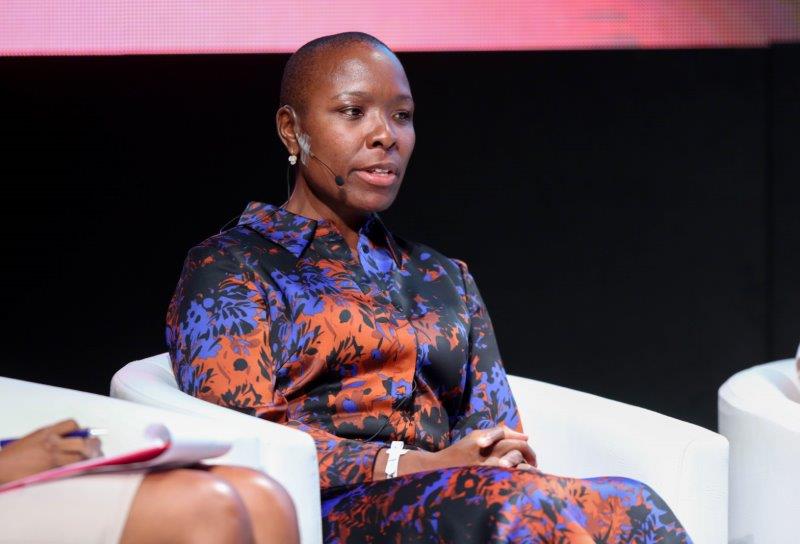 Basani Maluleke, CEO of African Bank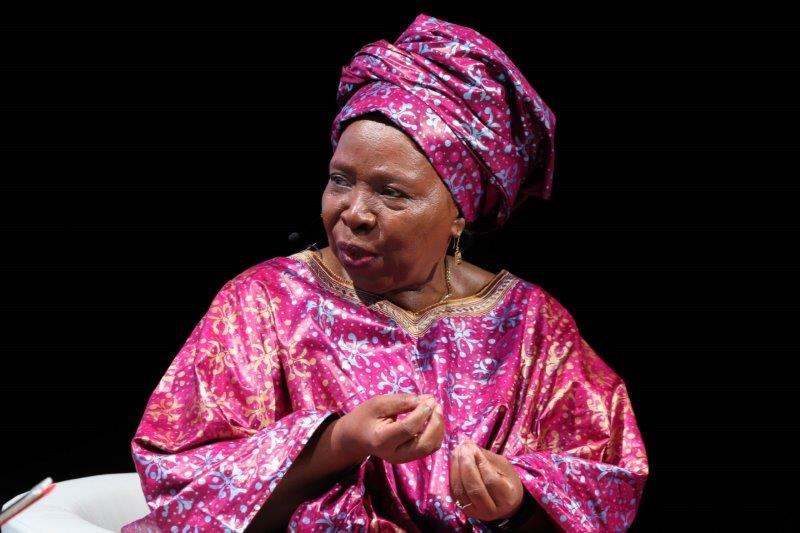 Nkosazana Dlamini-Zuma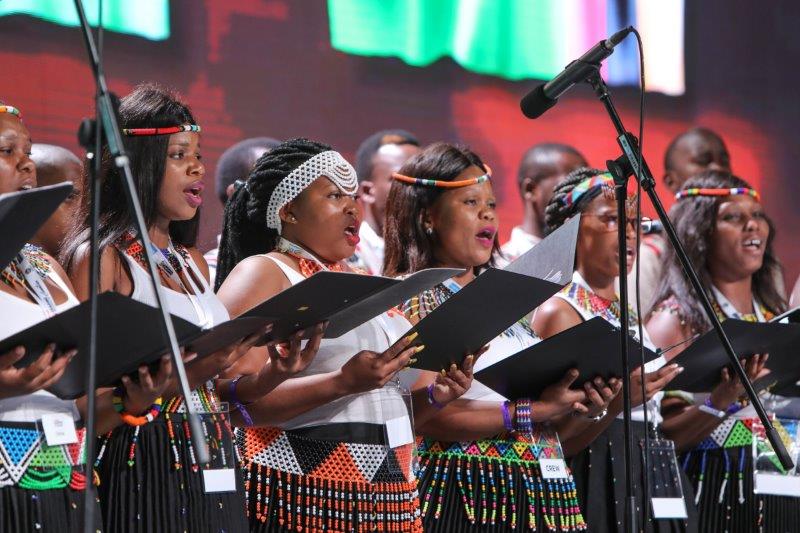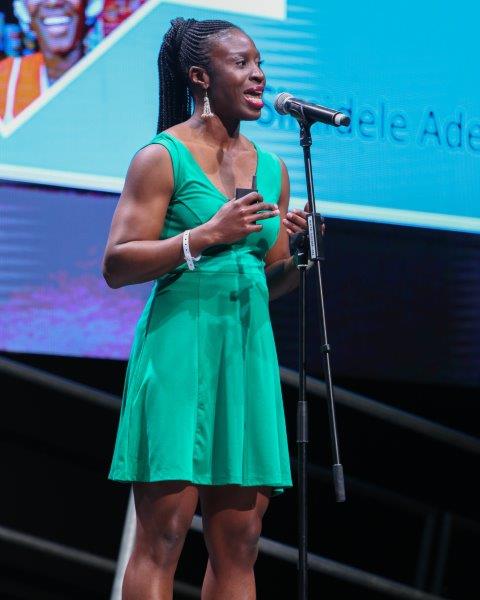 Simidele Adeagbo, Winter Olympic Athlete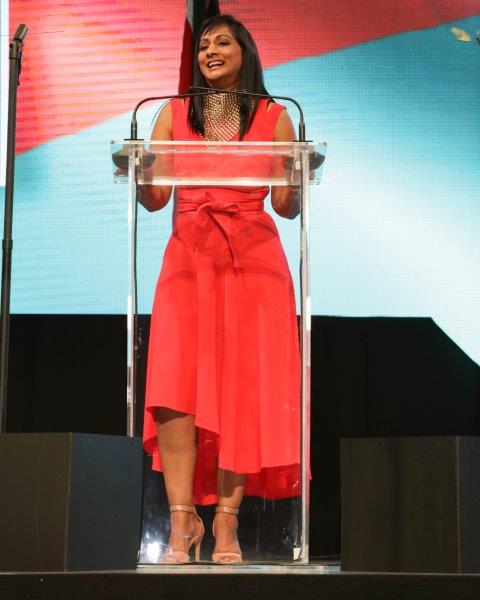 Roberta Naicker (MD of ABN Group)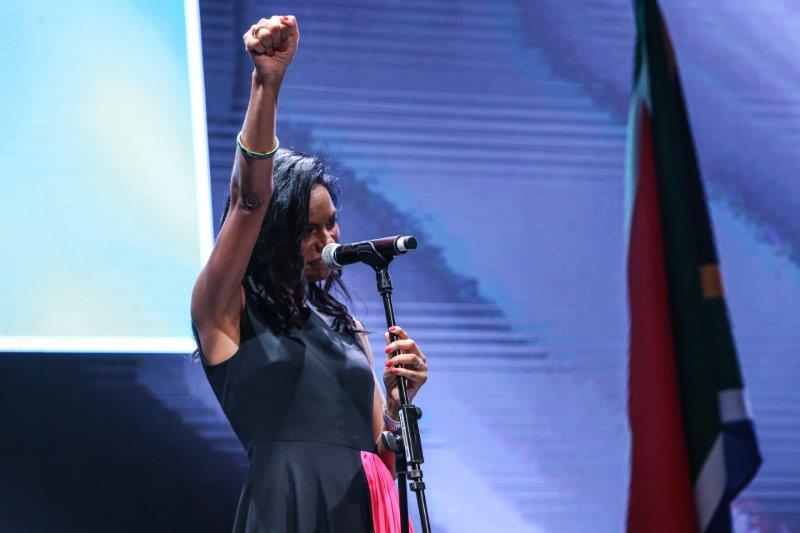 Noëlla Coursaris Musunka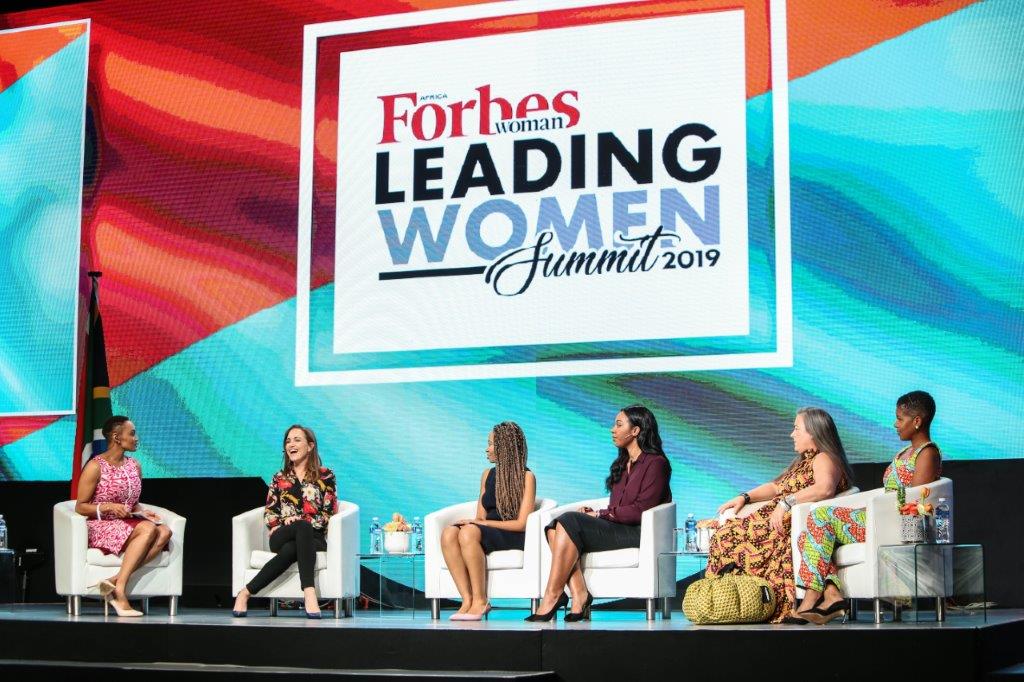 Forbes Woman Africa Cover Stars – The New Wealth Creators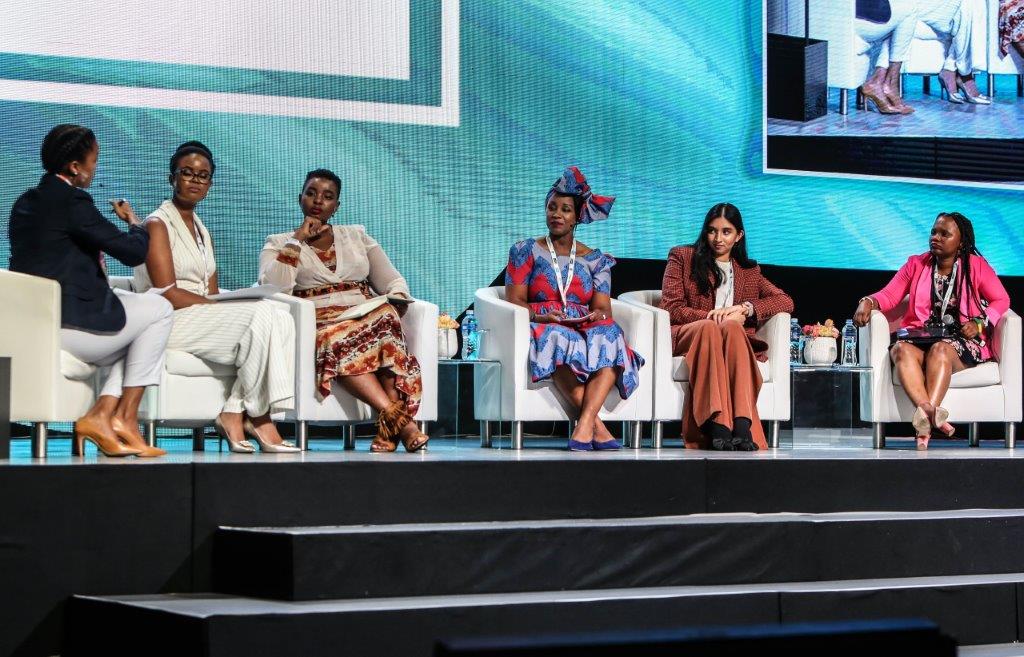 Panel Discussion- South Africa's Young Intellectuals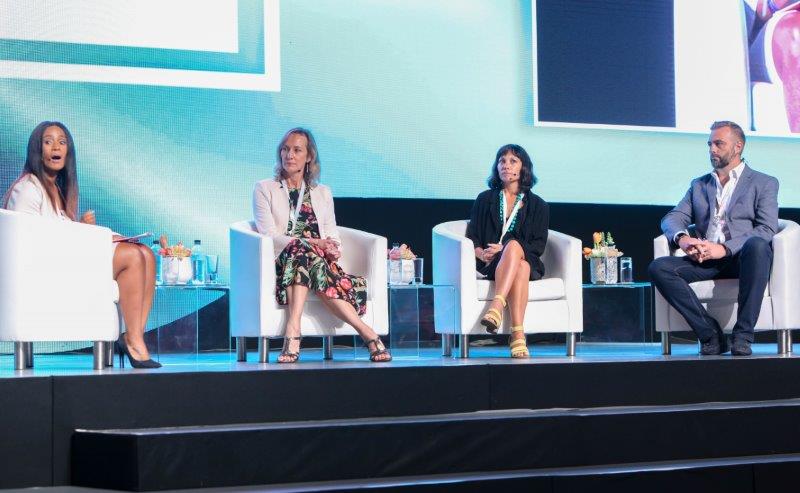 Panel Discussion- The Blue Economy- New Wealth From African's Ocean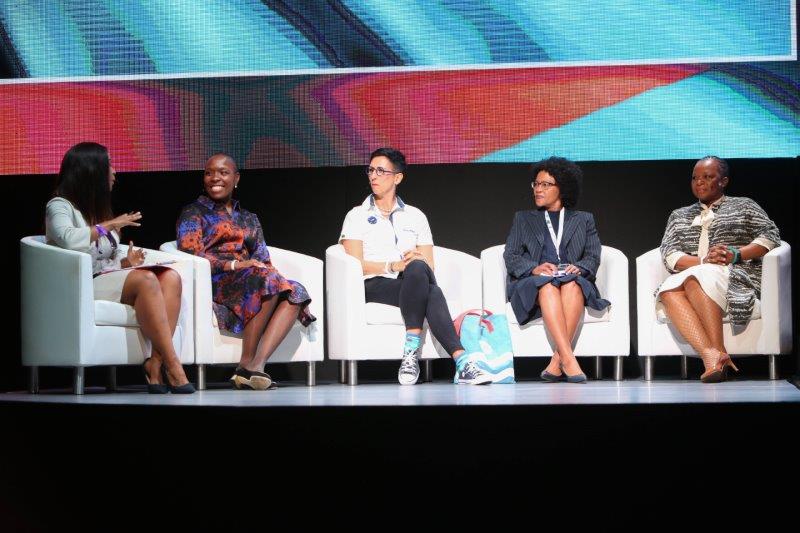 Panel Discussion- The Future Economy- How CEOs Can Lead Value Creation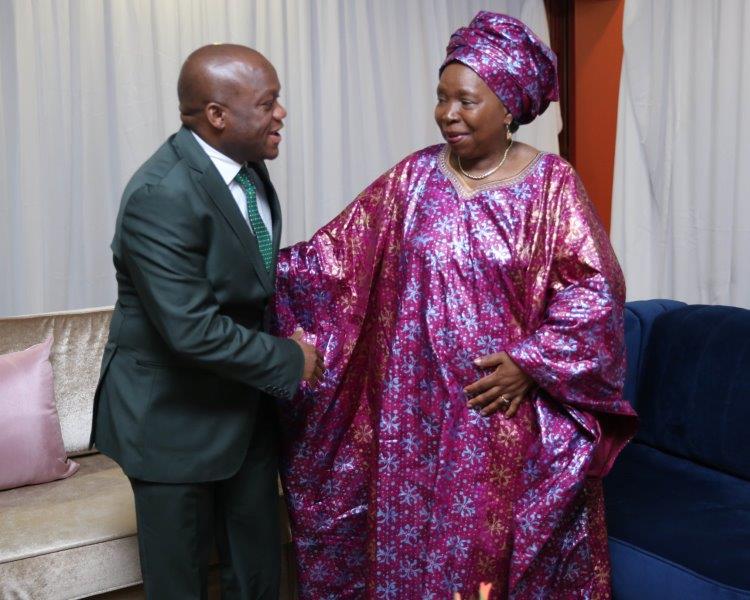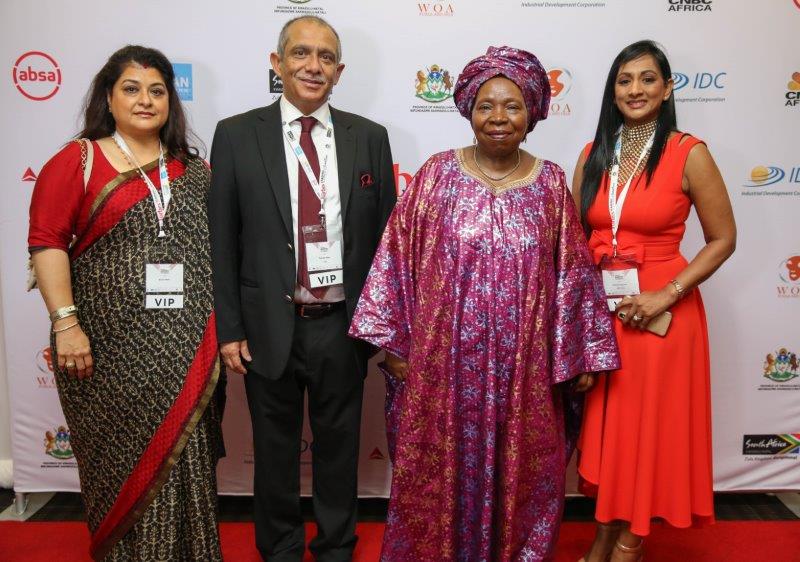 Saloni Wahi, Rakesh Wahi, Nkosazana Dlamini-Zuma and Roberta Naicker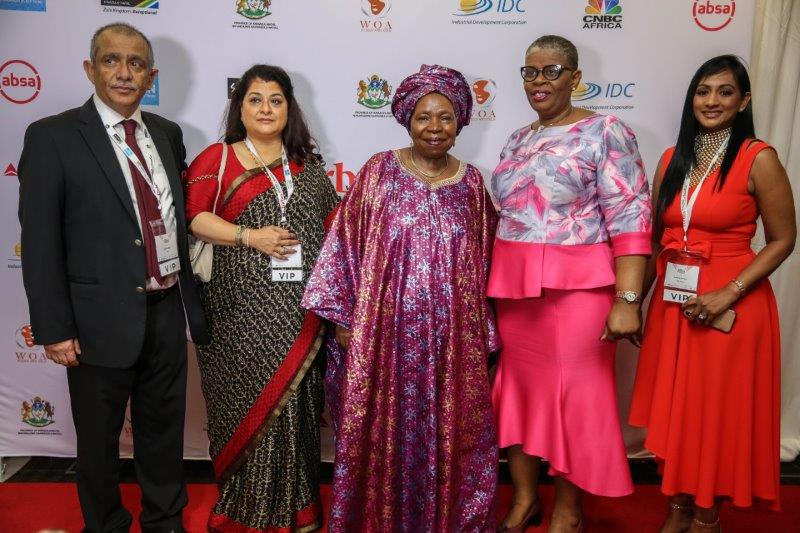 Saloni Wahi, Rakesh Wahi, Nkosazana Dlamini-Zuma, Cllr Zandile Gumede and Roberta Naicker
Photo Credit: GABHISATV