Kylie Jenner is on the cover of Paper magazine's 2019 Transformation Issue where the 21-year old reality TV star opens up about her dramatic transformation from private teenager to public businesswoman, from demure girl-next-door to bombshell.
She also talks about plastic surgery, motherhood, being a makeup mogul and more.
Last year, Kylie Jenner was described by Forbes as a self-made millionaire.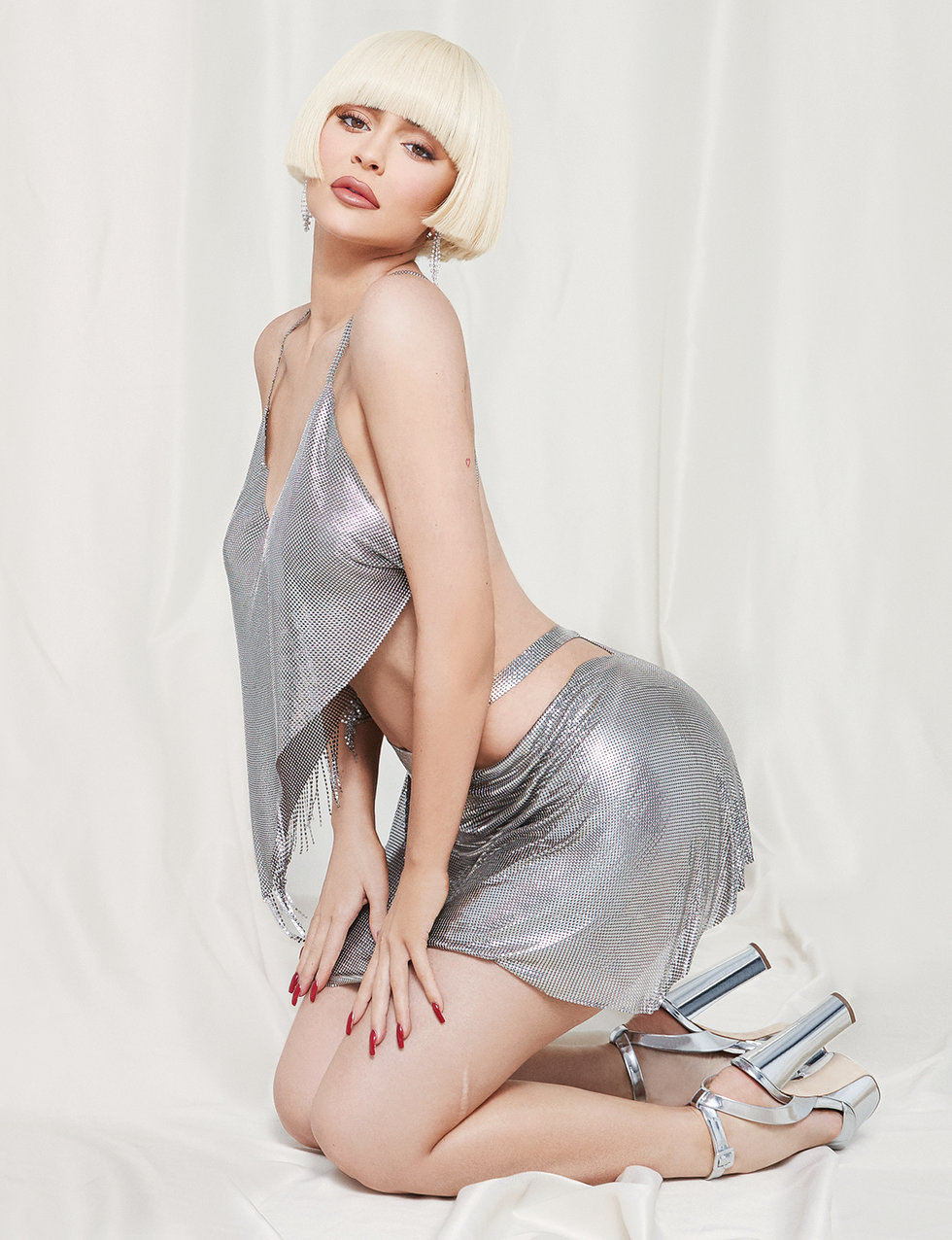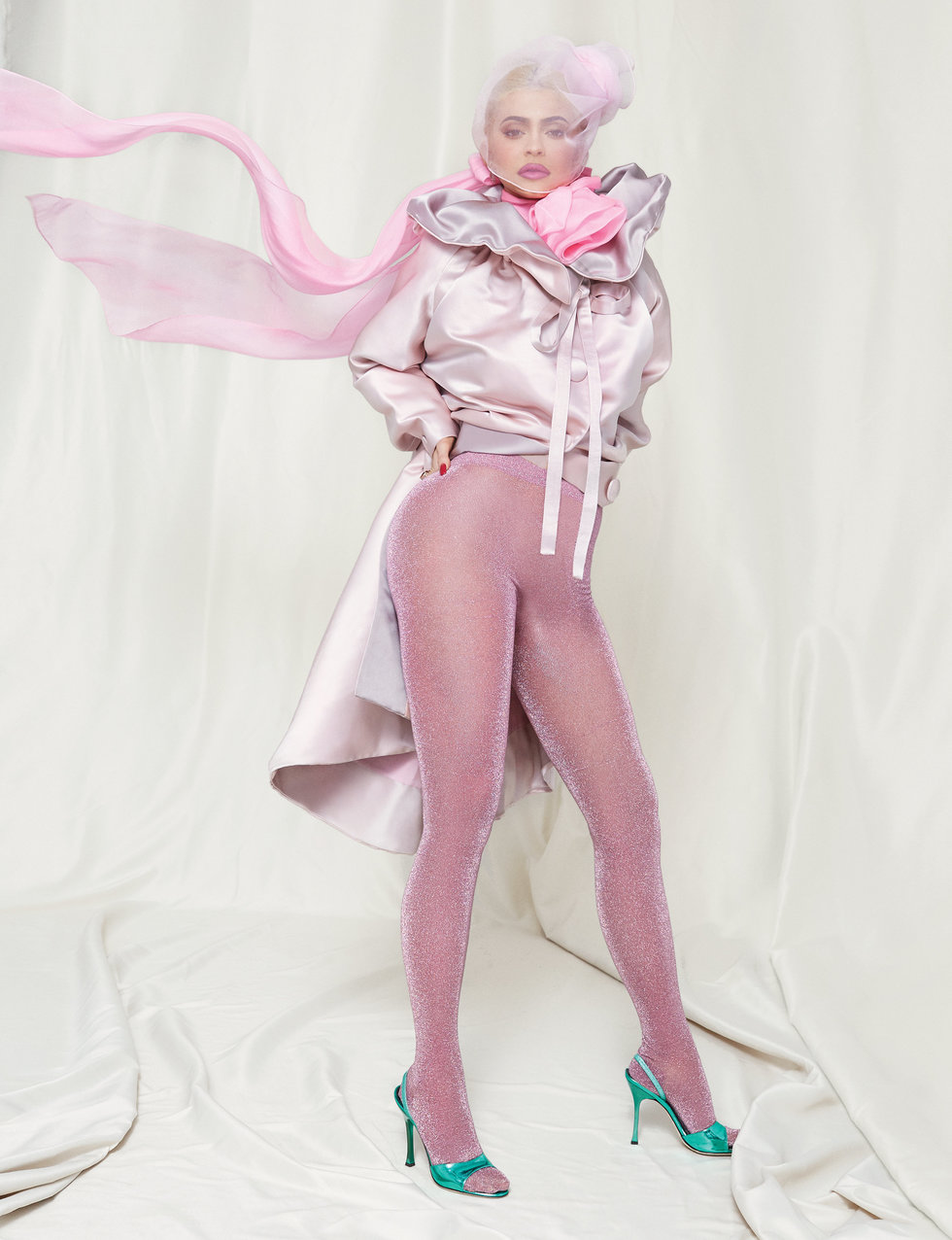 Read excerpts below.
Here's what the 21-year-old reality star and makeup mogul had to share with the mag…
On plastic surgery: "People think I fully went under the knife and completely reconstructed my face, which is completely false. I'm terrified! I would never. They don't understand what good hair and makeup and like, fillers, can really do."
On if anyone can just look like her with the help of makeup: "I mean, no. It's fillers. I'm not denying that."
On motherhood: It's genuinely what I wanted… to be a young mom. I thought, This I what I want to do, and if people accept it or don't accept it then I'm okay with every outcome.
On her money: "The self-made thing is true…My parents told me I needed to make my own money, it's time to learn how to save and spend your own money, stuff like that. What I'm trying to say is I did have a platform, but none of my money is inherited."
For more from Kylie, visit PaperMag.com.