Nneoma Nwankwo is the Virginia Tech Undergraduate Student of the Year. She will graduate in May 2016 with a degree in political science in the College of Liberal Arts and Human Sciences.
Nwankwo majors in public and urban affairs and creative writing.
She has maintained a 3.9 grade-point average while engaging in domestic and international service and research on issues facing girls and women in developing nations.
"At Virginia Tech, I have been challenged to live in service to others. I have learned how to lead boldly as I pursue my global development interests. Ultimately, I have discovered that Ut Prosim (That I May Serve) is an active verb, and when I serve those around me, I create a meaningful life for myself." Nwankwo said.
The Virginia Tech Undergraduate Student of the Year award recognizes a graduating student who has achieved overall excellence during his or her undergraduate career at the university. The recognition is the most prestigious non-academic undergraduate award given at Virginia Tech and is awarded to a student who has exceptional and balanced achievement in academics, leadership, and service.
"Nneoma's ability to lead her own research in Nigeria and develop and deliver workshops on MHM and adolescent sexuality provide some insight into her unique set of skills and capabilities. I believe Nneoma's focus on MHM in schools is one of the most important issues facing young women in developing countries. Her future research and engagement in this area is likely to be transformative for her and for those she is able to touch."
Nwankwo was awarded the Austin Michelle Cloyd Fellowship for Social Justice in 2014 for her proposal to pursue service-oriented MHM research in West Africa.
"For me, it was necessary for women's voices to be heard; thus, in Nigeria, I conducted focus groups and workshops with young women. In the Republic of Niger, I participated in the Water Supply and Sanitation Collaborative Council and United Nations Women menstrual hygiene trainings, which were aimed at lobbying national policymakers to establish MHM as a top priority in water and sanitation legislation. Through these unique experiences, I found passion in working in the service of others."
She presented her research findings at the Women and Gender Discussion Series organized by Virginia Tech's Office of International Research, Education, and Development. Her research has been published by Virginia Tech's Innovation for Agricultural Training and Education, and she is a guest-lecturer on MHM in postgraduate classes in Virginia Tech's programs in urban affairs and planning and women's and gender studies.
"Through these avenues. I raise awareness about MHM on campus, contribute to research geared toward creating solutions in the field, and motivate students and faculty to work toward the improvement of women's rights worldwide." She said.
Nwankwo has held many leadership positions across campus. She served as the fundraising chair for the African Students Association and raised money for a local charity in Ethiopia. Fluent in English and Igbo and conversationally proficient in French, Yoruba, and Swahili, Nwankwo is a coach at the Virginia Tech Writing Center and was international columnist for the Collegiate Times student-run newspaper. She earned an honorable mention in the 2015 Steger Poetry Prize competition. She was recipient of the Overton R. Johnson Scholarship and the Accenture Scholarship.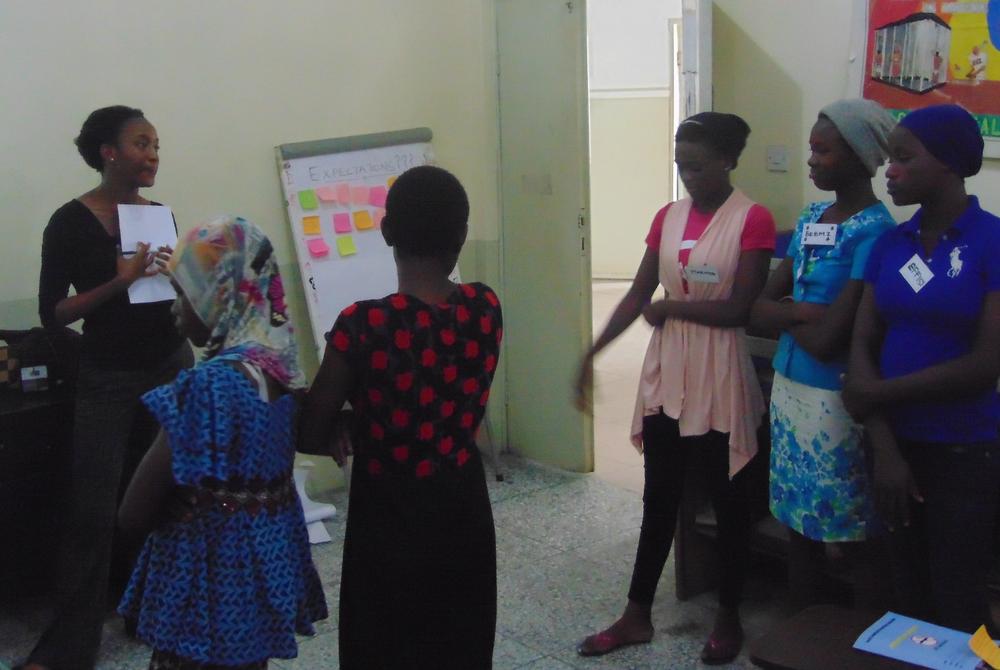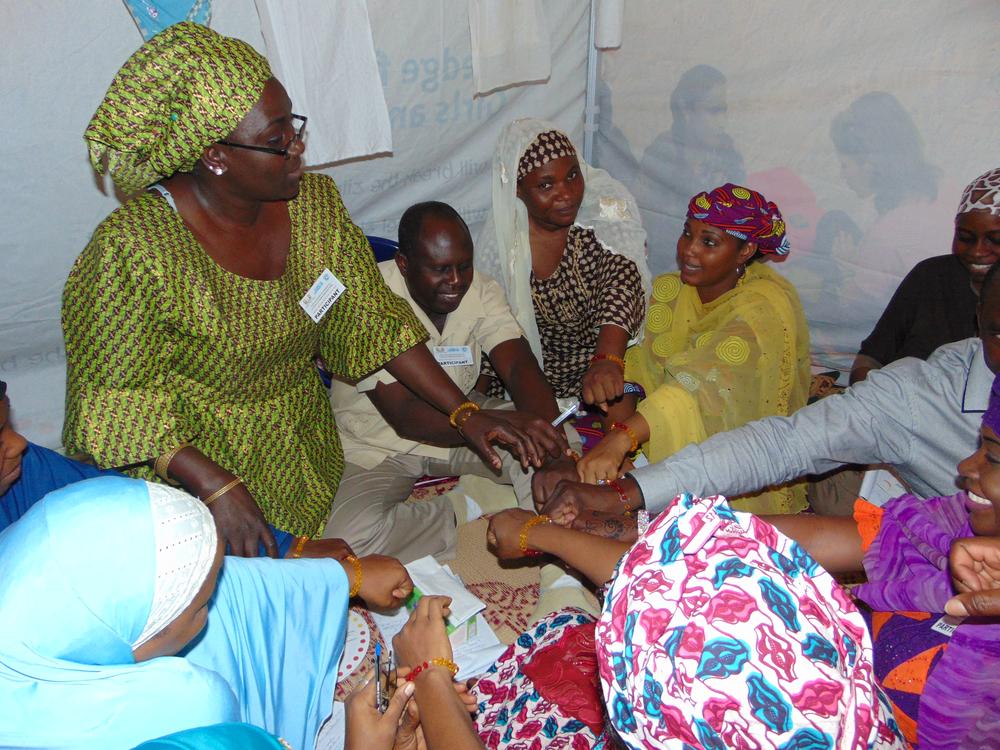 "I've had a ton of impactful experiences at Virginia Tech, but I think the relationships I have had with professors, particularly in the English, urban planning and political science departments, have been incredibly meaningful to me," she said.
Nwankwo has accepted a full-time position at Citibank in New York City. She will continue to conduct research on MHM.
The Undergraduate Student of the Year award recipient is selected by a committee of students, faculty, and administrators from across the academic colleges and the Division of Student Affairs.
The division sponsors and administers the annual award, now in its 64th year.
Source: Virginia Tech News