A pair of identical twins who have never lived apart just celebrated their 100th birthdays and they still can't get enough of each other.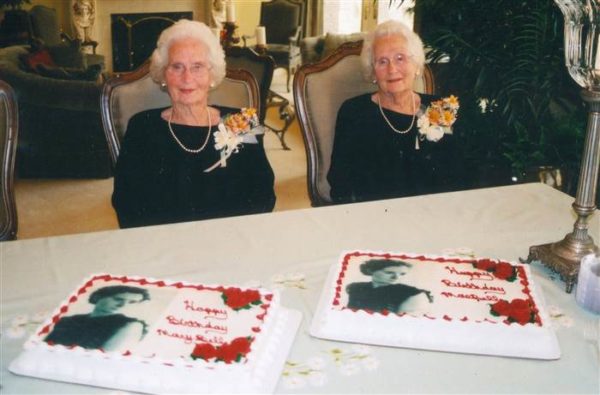 After a century of being attached at the hip, Mary Belle Roach and Mae Belle Powell from Symsonia, Kentucky, still dress alike, get their hair done together, and live with each other in their childhood home. They have even taken to sharing a bedroom in case one of them ever needs anything in the middle of the night.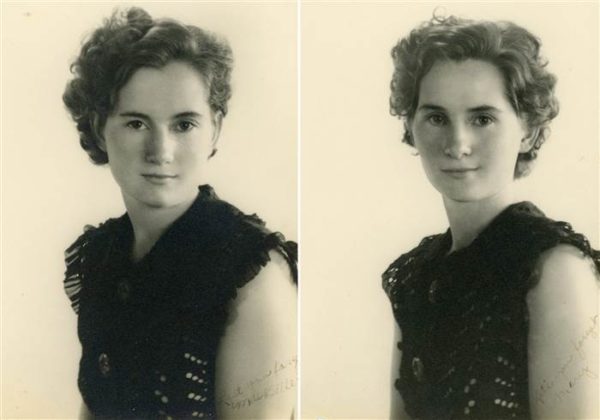 'We're together all the time; we've never been separated,' Mary one of the twins said.. 'That's all we know: to love each other.
Mae and Mary worked for 42 years as teachers at Symsonia Elementary School after graduating from college. The only break was when they moved to Detroit during the war.
.'

After returning from the war, the twins bought motor homes with their husbands and traveled to all 50 states in the US, visited 8 countries in Europe and vacationed in Tahiti.
They said that the secret to living up to 100 years is good genes, and probably an identical sister to share it all with.