Popular Agege bread seller turned model Olajumoke Orisaguna is giving back to the society thereby sending an inspirational message to everyone.
The model whose transition story hit the world early this year when she was picked up from the slum by celebrity photographer, Ty Bello after photobombing Tinnie Tempah's photo shoots has given 5 thousand naira each to her former bread hawkers.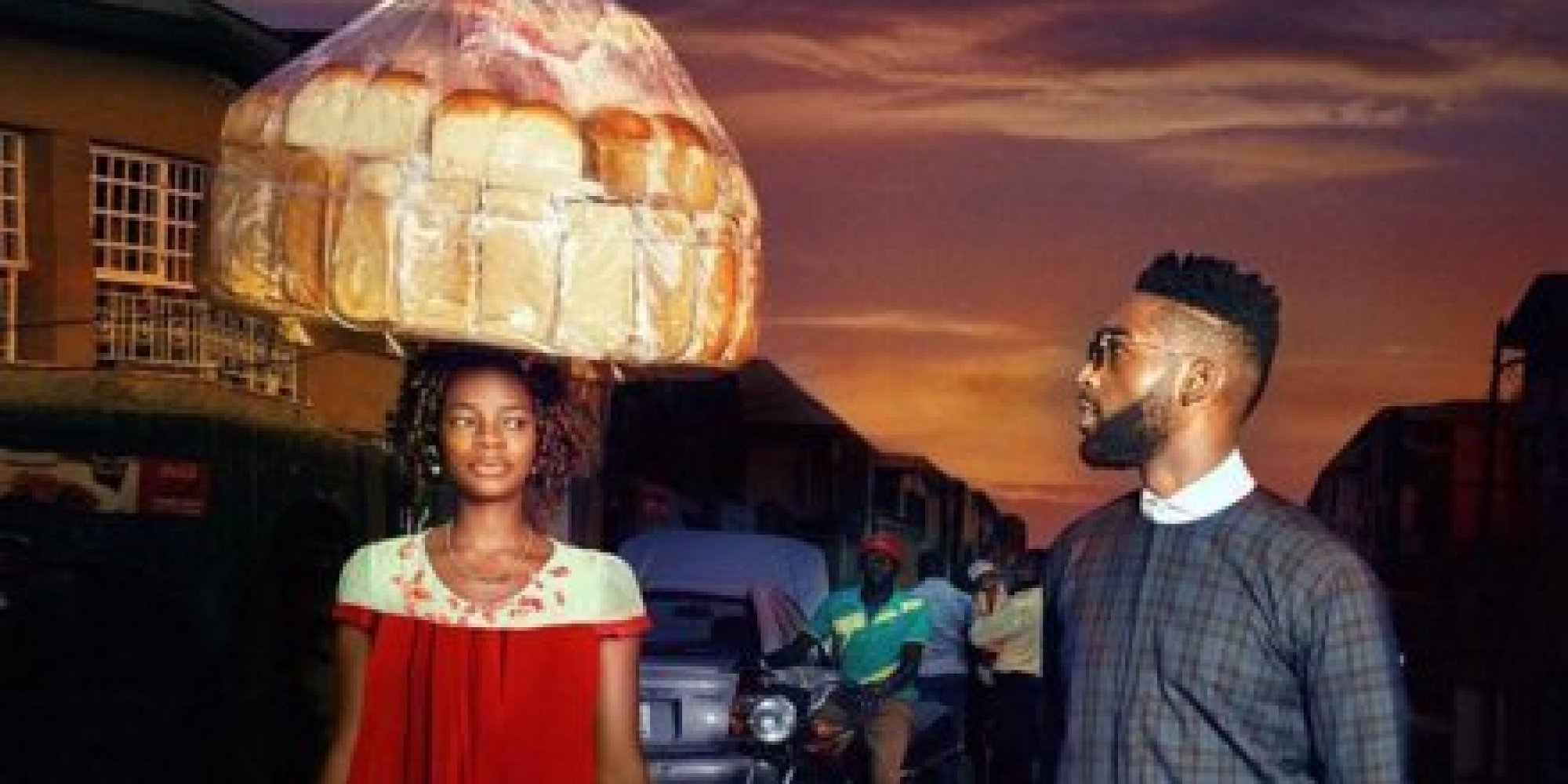 According to her new management, Olajumoke is starting a foundation soon, the charity organization will cater for people's need, as Jumoke sees it as a way of giving back to the less privilege.
Jumoke kicked off her foundation programme by gong back to the former bakery where she had worked and lived for months before becoming a super star.
She visited the Liberty bakery with her foundation team to donate five thousand naira each to her former colleagues.


The 27 year old mother of two while speaking to her former colleagues said:
"I want to do more for my people, help those who didn't have opportunities like me"