A star was born at the Elite Model Look in 2014 when 17 year-old Mayowa Nicholas won the competition. She made her mark at the autumn/winter 2016 shows, walking for brands like Prada, Miu Miu, Hermes, Dior, Dolce & Gabbana,Paul Smith, Missoni and closing the Loewe AW16 show. Editorial and commercial shoots with United Colours of Benetton, Jeremy Scott and Off Black Magazine to name a few.
Harper's Bazaar describes her as a newcomer making an "unforgettable mark at the autumn/winter 2016 shows, with her poise, pillowy lips and perfect runway physique charming casting directors, designers and fashion denizens alike."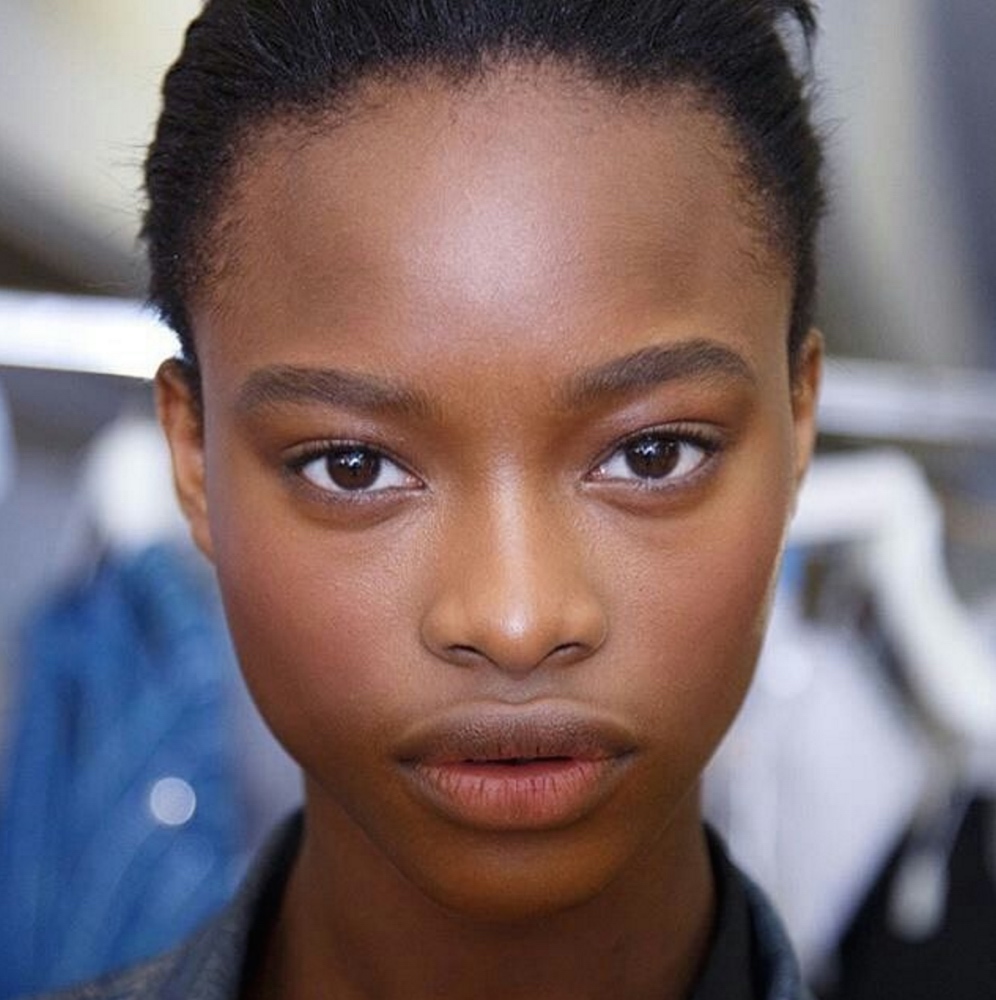 Not only is she a beauty, she comes complete with brains as well! Mayowa told Harper's Bazaar in an interview that if she wasn't modelling, she'd be a chartered accountant.
"I would be in college studying financial accounting to become a chartered accountant. I still plan on going back to college to study that course, because I love anything that has to do with calculations."
 Read more of the interview here.
With all her incredible work so far, it's no surprise she's caught the eyes of one of our  favourite Nigerian designers, Lisa Folawiyo. Both Lisa and Mayowa gave us a sneak peek on Instagram of what they're working on and we can't wait to the the outcome. They're teaming up with photographer Lakin Ogunbanwo and judging from the body of work from the creative trio respectively (a spectacular designer, a supermodel in the making and a genius photographer), it's a  dream team in the making.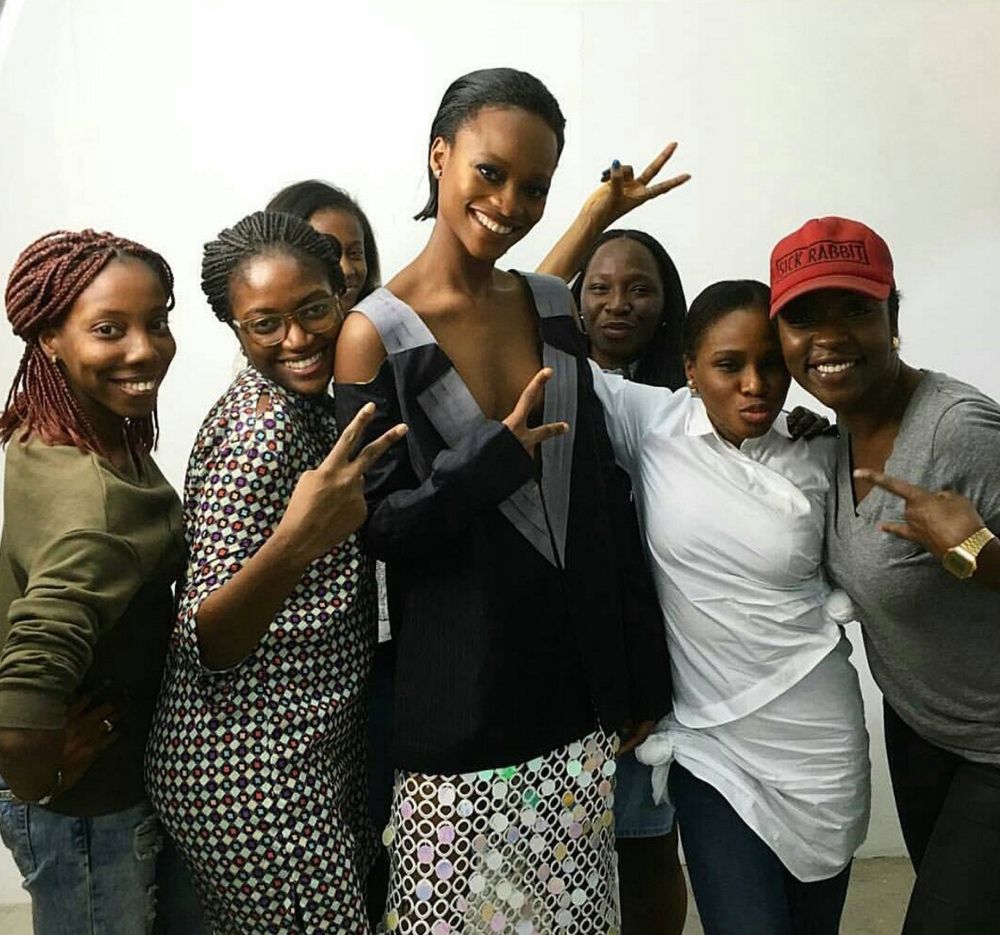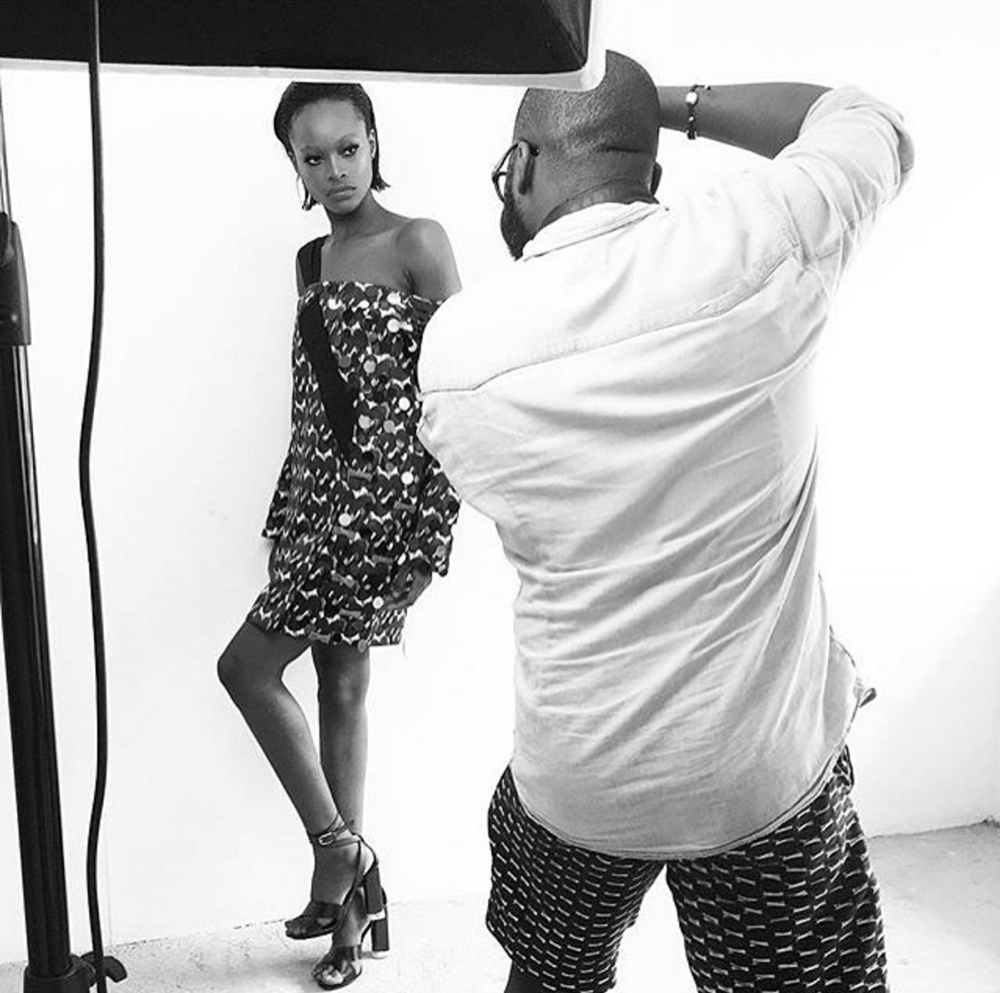 See more Photos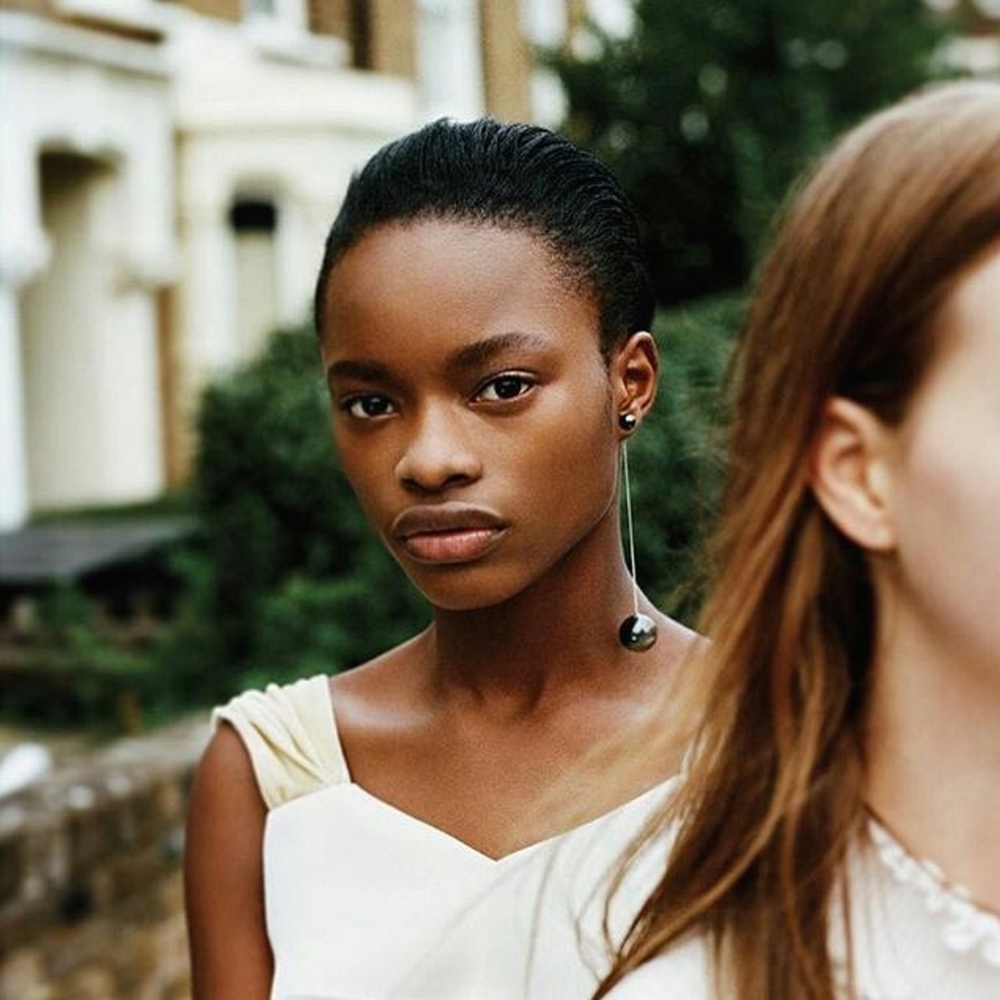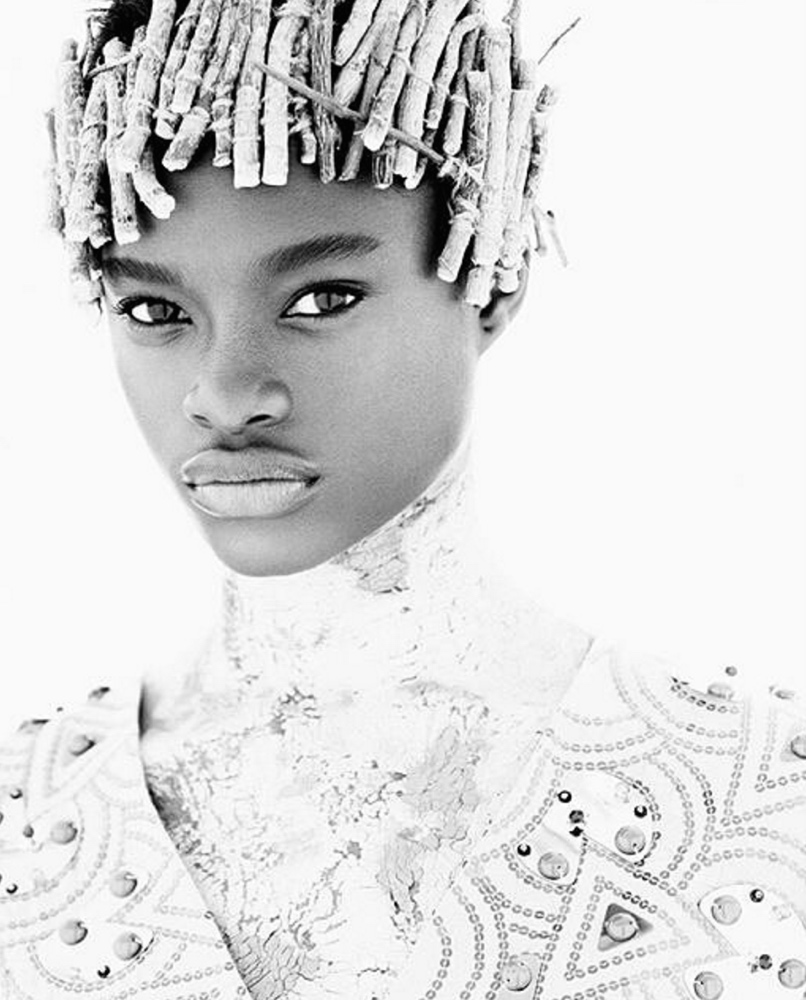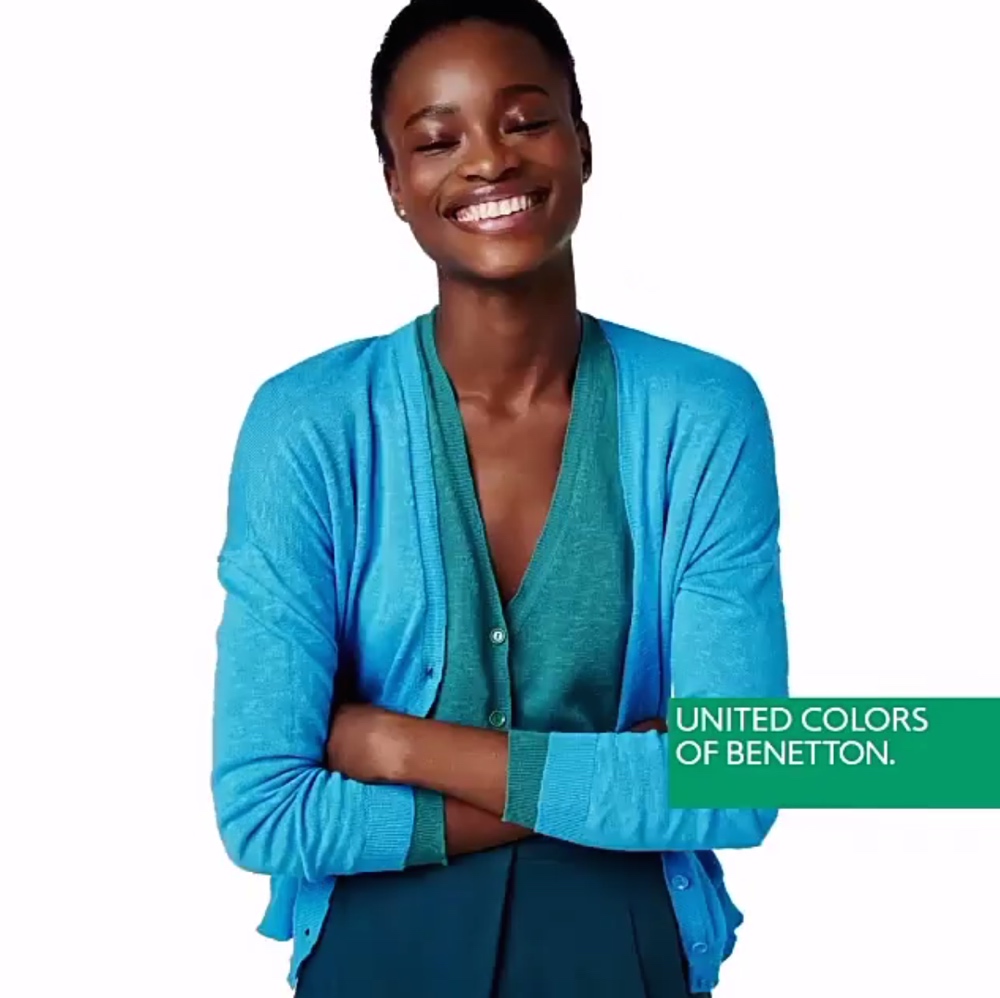 Photo Credits: Mayowa Nicolas | @mayowanicholas, Lisa Folawiyo Studio |@lisafolawiyo_studio, Vogue.com, Harper's Bazaar