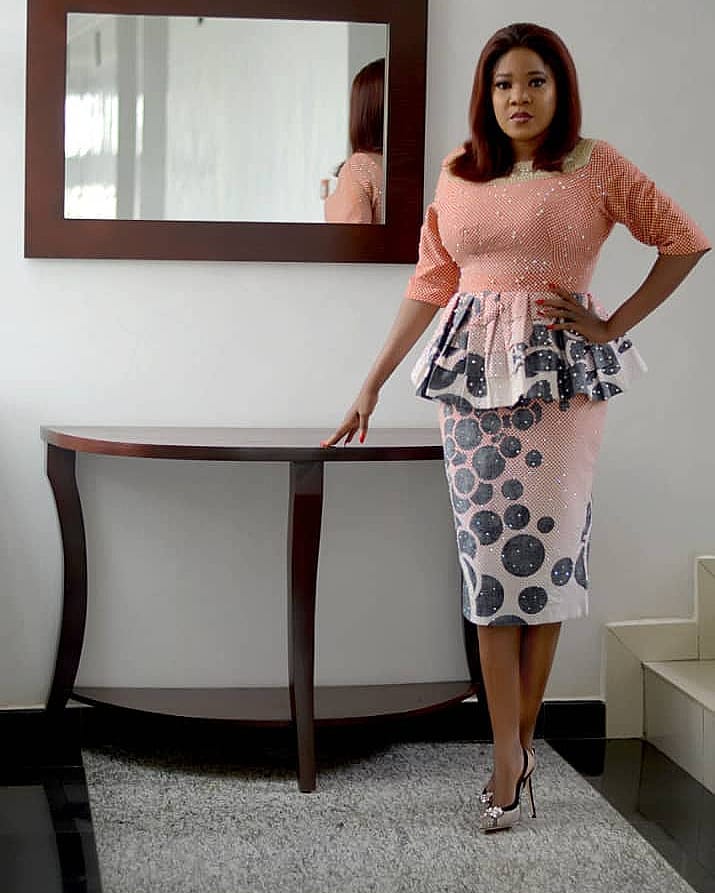 Nollywood actress Toyin Abraham is opening up about matters of the heart.
The movie star, who has had two of her relationships play out in the media, says that all she wants is an honest friend/man and not a perfect friend/man.
She posted a photo on Instagram today and captioned:
It's so funny when you get hurt or abused so much,you can finally say I'm used to it?‍♀️?‍♀️.
.
I don't want a perfect friend/man.
I want an honest friend/man??.
She also shared details of her new project, stating that her next project is coming soon.