Waje Iruobe's new album Red Velvet brought us new music from the star but a transformed, more experimental Waje also appears to be in full effect — the songbird took it a step further with some truly impressive album art. Lensed by talented photographer and celebrated artist Lakin Ogunbanwo the moody album art, which shows Waje in a series of avant garde poses and silhouettes, stylised hair and makeup – from an origami-esque, voluminous pastel look to a severely cut afro bob.
We can definitely get behind Daniel Obasi's re-imagining of the songstress. A raw, edgy Waje, in a shoot that may be her boldest and most fashion-forward yet.
The songstress took to her Instagram to explain the why of this artsy shoot:
On the 7th of December 2018 my team and I gifted the world with my sophomore album #REDVELVETbyWaje
If you have listened to this album, you would agree that the best way to describe it is ART so we present to you – Waje as Art –
What song represents this image?
…I am so proud of this work of ART….
We guarantee that this is unlike anything you've ever seen from the star. Here's to more artistic risk-taking in 2019!
Check out all the photos below.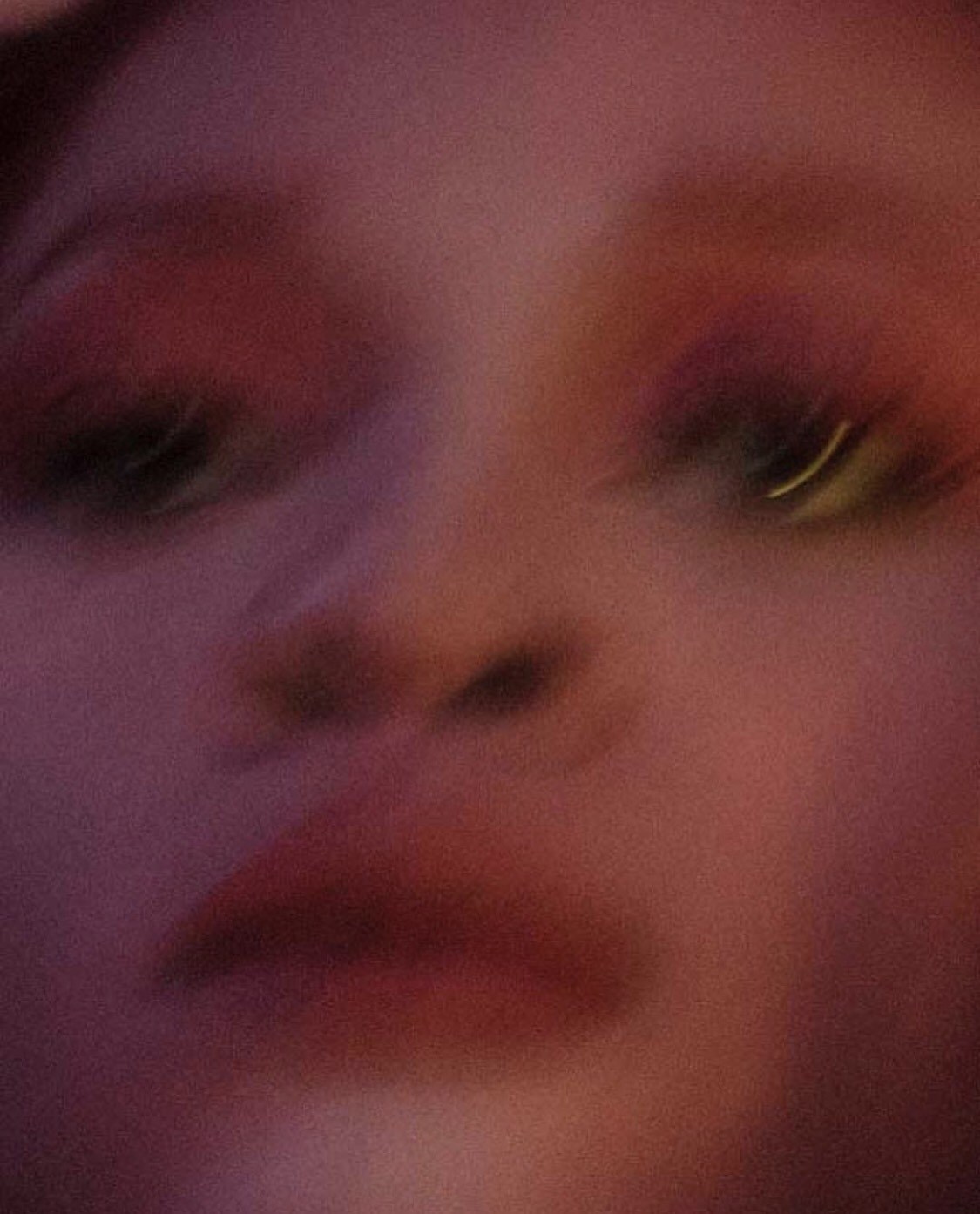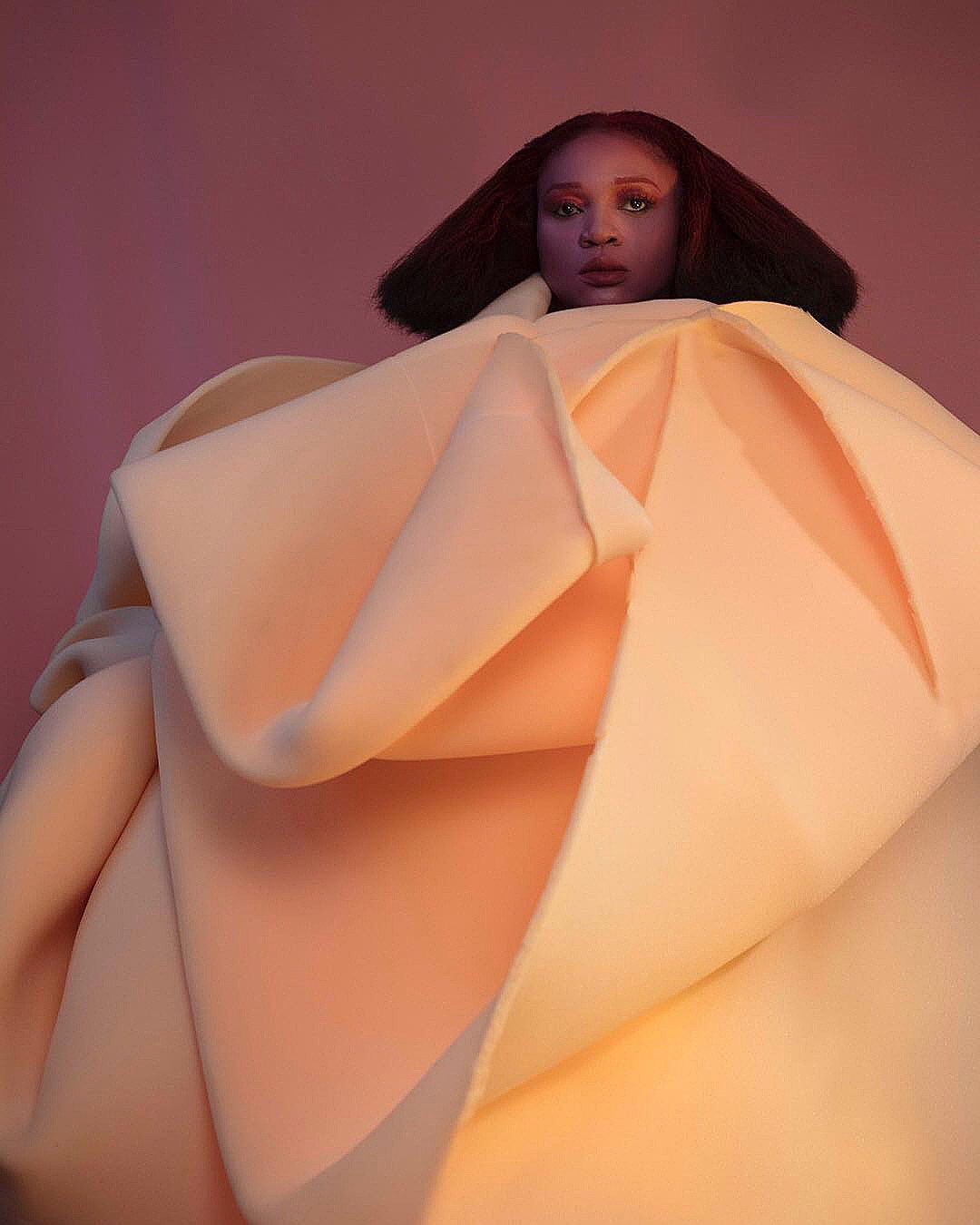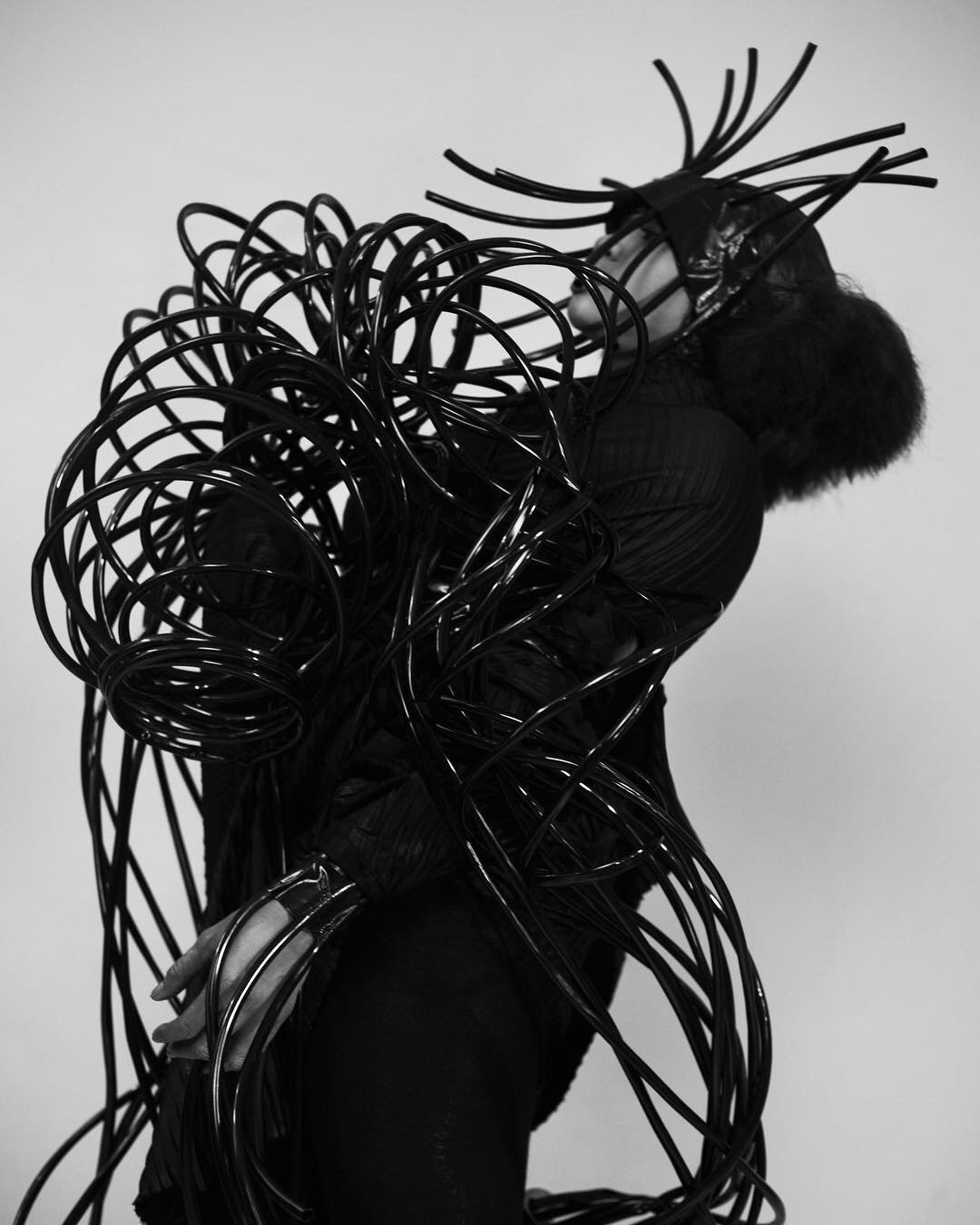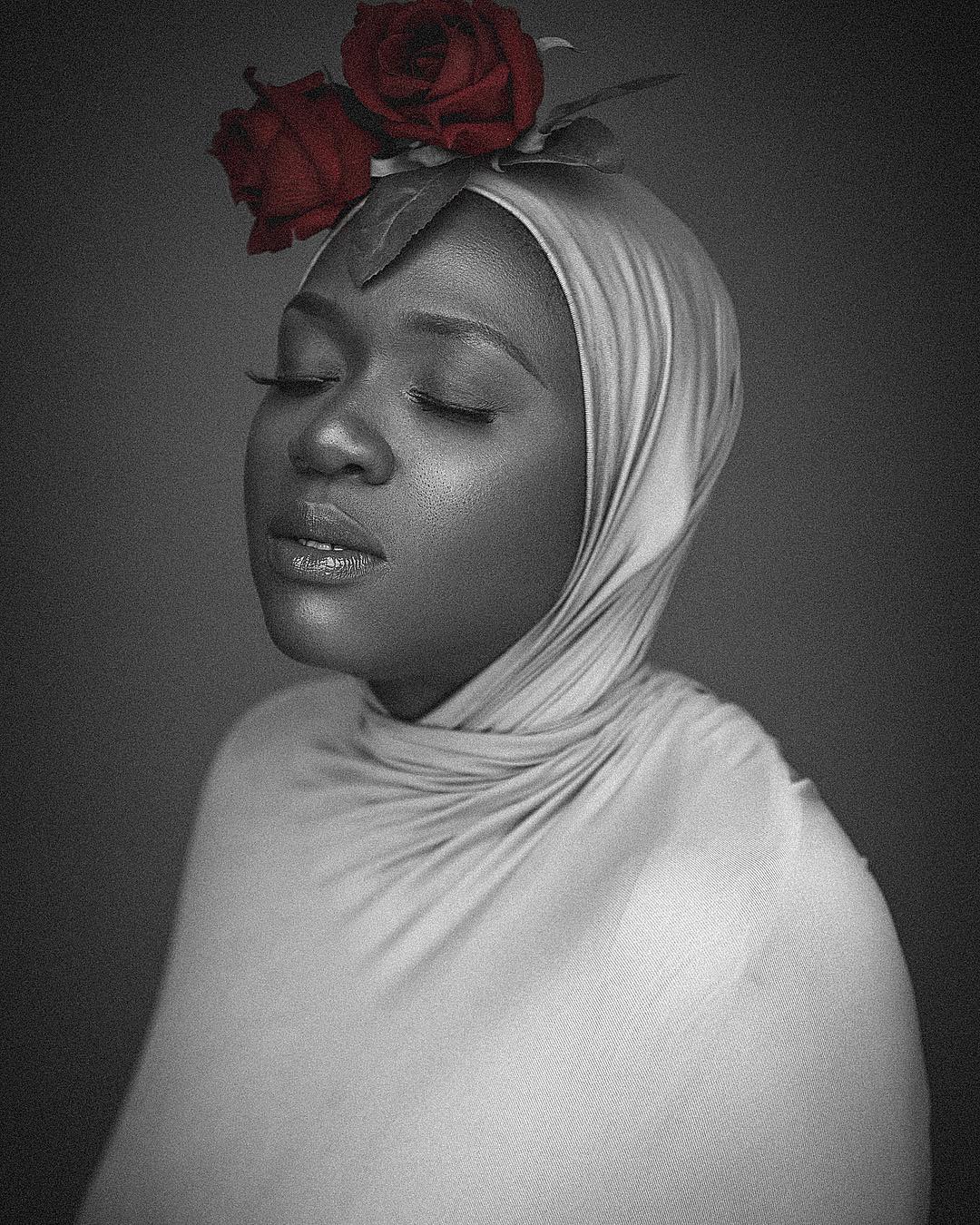 Credits
Styled by @iamdanielobasi
Photographed by @lakinogunbanwo
Makeup by @oriindjungle
Hair by @ceezysstyling
Styling Assistants @lu_iamlaura and @okeidaniel