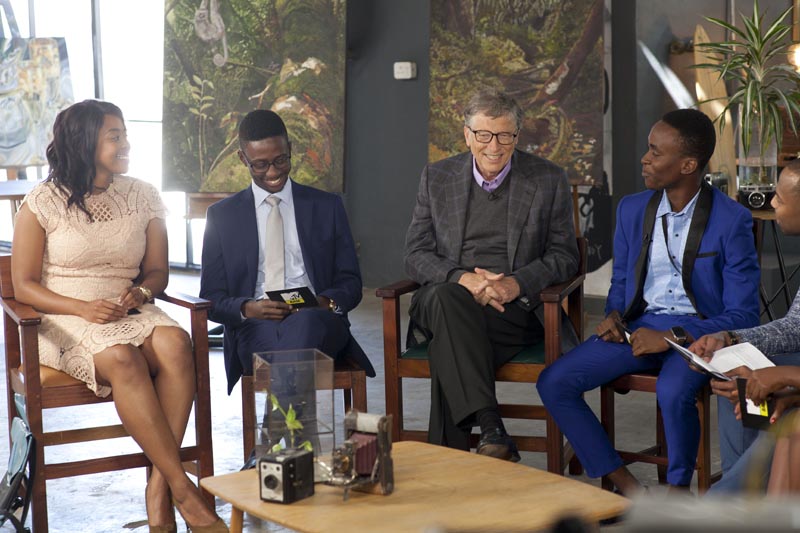 Viacom International Media Networks (VIMN) Africa is excited to reveal that Bill Gates is to appear on a special episode of "MTV Base Meets…"
Entrepreneur and philanthropist Bill Gates will make a special TV appearance inMTV Base Meets Bill Gates, discussing his views on the future of African technology, innovation and development with a group of African youth.
The show sees Bill Gates sitting alongside a panel of leading African tech entrepreneurs, innovators and social investors. They include Nigeria's Chris Kwekowe (23), George Mtemahanji (23) from Tanzania, Brian Gitta (24) from Uganda, Thato Kgathlanye (23) and Siya Xuza from South Africa (27) and Martha Njeri Chumo (21) from Kenya.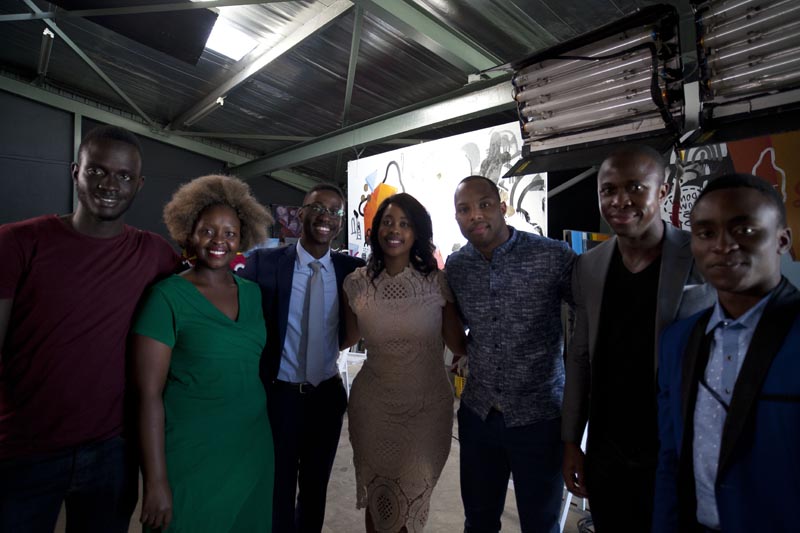 The episode with Bill Gates was recorded in Durban, South Africa during Bill Gates' visit to the 21st International AIDS Conference (AIDS 2016) in July. The show will premiere in Nigeria on MTV Base (DStv channel 322) on Friday, August 5th 2016 at 6.30PM.
Alex Okosi, Senior Vice President & Managing Director, Viacom International Media Networks (VIMN) Africa, said
African youth are amazingly entrepreneurial, creative and committed to contributing to a positive future for the continent. We are delighted to create this platform for them to access and interact with Bill Gates, one of the world's most visionary businessmen and philanthropists and to learn from his insights and experience.
The show connects opinion formers and thought leaders with African youth by creating an intimate forum in which young people can pose candid questions about issues affecting their lives and futures. Previous participants in the MTV Base Meets series have included FLOTUS Michelle Obama, Winnie Mandela,musicians Alicia Keys, Akon and Hugh Masekela, Sir Richard Branson, President Jacob Zuma of South Africa, President Paul Kagame of Rwanda, businessman and entrepreneur Aliko Dangote, and many more.
See some photos from the meetup:
Photo Credit: MTV Base Africa